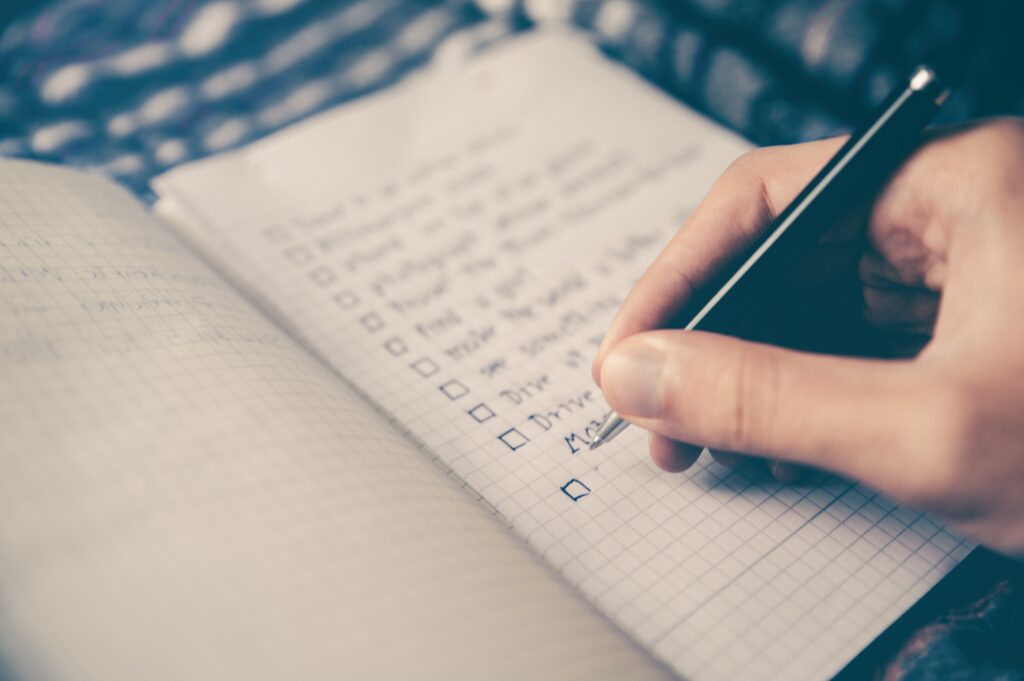 We've taught you the steps to becoming an official event planner. However, once you get your credentials, the process doesn't end there. In order to be a successful event planner, we've got some tips for you!
Communicate
When the party's over, make sure you are still communicating with your guests and vendors. Event follow-ups are key to leaving a lasting impression. Thank all of your participants publicly and privately. Show them that their attendance is appreciated. Talk to them on various platforms, including social media, newsletters, blogs, and other media platforms. Be open to criticism and feedback, and let them know you will consider it for the next event. Don't forget to invite them to the next one! Everything may not be finalized, but let them know you are already thinking ahead to the next one, so it stays fresh in their minds. Nurturing these relationships is a great opportunity to retain sponsors.
Research
Any industry expert needs to regularly research trends. Between COVID-19 and non-COVID-19 factors, event planner matters are constantly changing. Be in the know by staying up to date on the facts. Keep track of new products, services, and updated technology. Your eyes should be on what your competitors are doing. Show your network that you are an expert leader in all things event planning. Just a few minutes a day reading articles and blogs can go a long way.
Analyze
Every event sets the standard for the next one. With participant feedback in mind, it's also important to analyze the metrics. How many people attended? How much did the event make? Reports will give you your costs and savings, your guests' geographical location, promotional code usage, and much more. Measuring, collecting, and analyzing performance data will enable a great strategy for next time and encourage improved results. 
Flexibility
These are trying times for everybody. Be a little more understanding and flexible with scheduling or contractual situations. Stand firm in value, but be open to discussions about rescheduling and refunding for things that are out of any of our control. You want to make sure the participant is being heard, and that you are willing to communicate.
Fun Planners are industry experts in all things Orlando event planning. We have the insider knowledge on executing the best fundraisers. When it comes time to plan an in-person event, visit our catalog for entertainment rentals. Give us a call at 407-955-4949, or contact us online, or more information. Our team is always here for you, near or far, and can help you take your event to the next level!