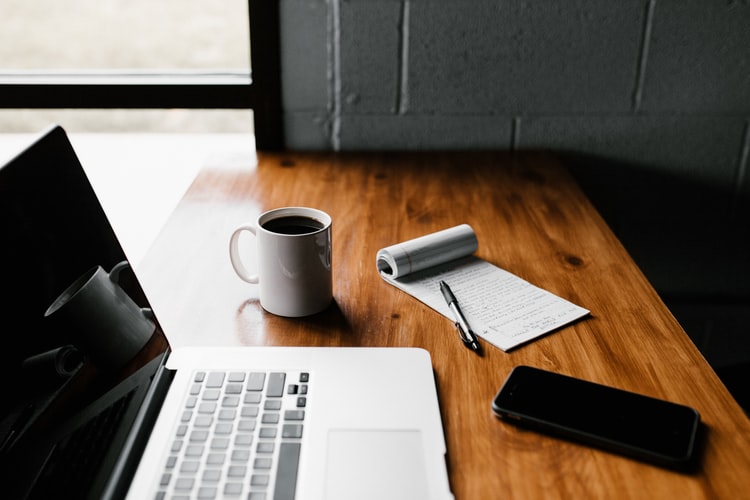 Event planners everywhere are scrambling to figure out how to continue without live events during the global pandemic. It's important to remember that the world's situation right now is a temporary — not permanent — disruption. Fun Planners, the experts in planning Florida corporate events, are here to help you continue implementing best practices, including how to move forward with rescheduling events.
Review Contracts
Changes in plans happen quickly and you need to be prepared to cover all of your bases. Review your contracts to make sure what's covered and which policies can change. Some venues and service providers allow changes up to a certain amount of time before the event date. Hopefully, you'll be able to recover some of the costs you've put down already.
Be Communicative 
Don't leave your partners, sponsors, vendors, service providers, or any others who would be affected go without a word. Through personal notice, let your contacts know immediately of the changes to your event. Up the communication by 10 times. Showing proper communication and being open to discussing alternatives puts you in a good light, and they will continue to value you going forward. After all of this passes, they will remember who was a trusted partner and that rapport will be cherished. Don't forget to make your announcements privately and publicly. Include the reason for rescheduling, the new date for the event, and a refund policy. Include a FAQ section to avoid answering any repetitive questions.
Don't Cancel
The first rule of thumb: Don't cancel your events. Reschedule your events. Don't let your audience and partners assume this is the be-all-end-all. Letting them know that you are simply postponing the event shows them a light at the end of the tunnel.
Go Virtual
Certain events, such as ones for team-building, don't necessarily need to be done in person. With electronic communication platforms, such as Skype, Google Hangouts, and Zoom, you and your team can continue to connect even during social distancing. Have everyone grab their favorite drink, join the chat, and let the games begin!
As an event planner, you know to always have backup plans. Being adaptable is often the key to every event planner's success. Fun Planners, the experts in planning Florida corporate events, can help you make a comeback after postponing your event. Call us today at 407-955-4949 to get a headstart.