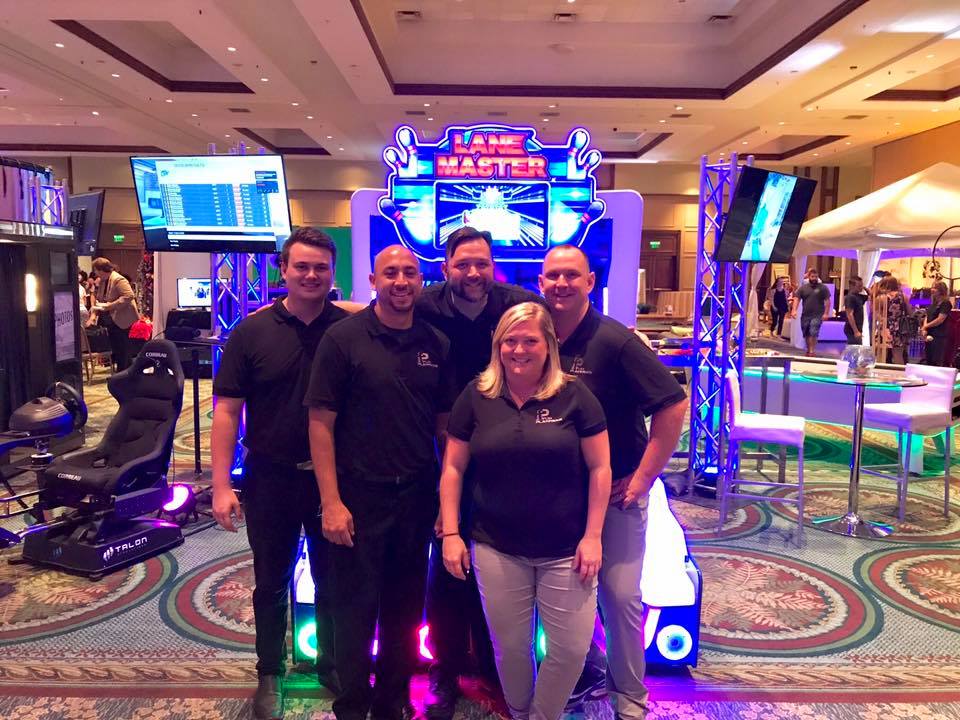 A good event satisfies all of the senses — sight, smell, taste, touch, and hearing. If you love all of the little details and components of making an event happen, then perhaps a career in event planning is for you. Learn what it takes to get started in this industry!
Education
This profession typically requires you to earn a bachelor's degree in event management, public relations, or hospitality. You'll enroll in courses like financial accounting, relationship management, and event sales and sponsorships. The program will give you the ins and outs of working as an event planner, from the financial factors to developing interpersonal relationships. Get hands-on experience by applying for internships in the field. Put that classroom curriculum to the test at an event management company. Who knows — maybe you'll end up with a full-time job! Don't rely solely on your degree and internships, though; there are plenty of workshops or seminars that can add to your education. Industry experts give insight into the industry, and by attending, you'll gain expert knowledge on what it's like.
Volunteer
Aspiring event planners can also get a feel of the day-to-day by volunteering at local events. Your neighborhood organizations, churches, or schools always need more hands to execute small or large events. Look into festivals, concerts, sporting events, and more to gain experience. Even if it's just a few hours a week or month, they will appreciate it and you can add it to your resume!
Specialization
What kind of event planner would you like to be? This vast industry has diverse options to choose from. Identify your personal preferences and personality type that best match with a niche market. Do you want to work for a nonprofit organization, or do you want to be a corporate planner?
Portfolio
Once you receive formal training, it's time to put together a portfolio. Creating a strong portfolio will lead to more work and clients. Show off your skills by collecting data, press coverage, testimonials, marketing materials, and images from every event you've ever participated in, and add them to your portfolio. Be sure to include any roadblocks that you overcame, including budget restraints.
When it comes to Orlando event planning, Fun Planners are industry experts. Give us a call at 407-955-4949, or contact us online, if you are planning an event. Our team is always here for you, near or far, and can help you take your event to the next level!