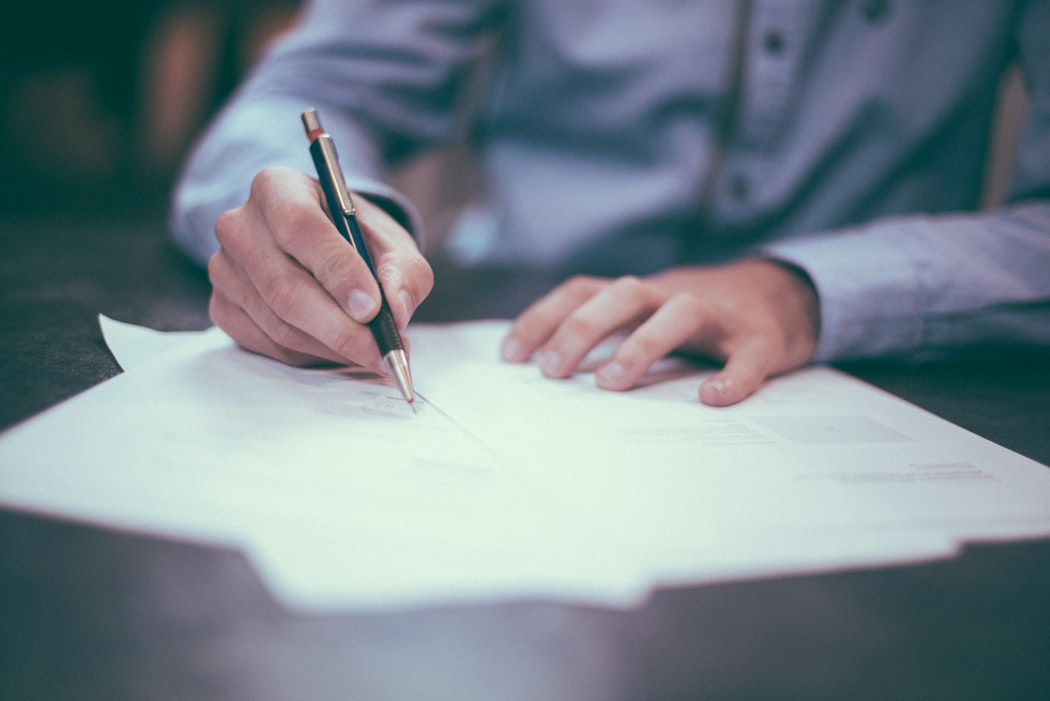 You put in a lot of work to attract high-quality event sponsors, but now that you have them — how do you keep them? Learn how you can maintain your relationships with sponsors and encourage them to sign on to next year's event.
Overdeliver
Include a complimentary sponsorship to another event! Create a lower-tier sponsorship that you can leverage as an add-on for future events. This way, you keep your sponsor for a longer period of time, and you can also use that when you pitch to potential sponsors and demonstrate that your spots are in high demand and already filling up.
Hold Back
In the negotiation process, hold back on something that you're willing to give, but don't mention it to the sponsor. Then, you can surprise them with a "bonus." Maybe this bonus is a special announcement highlighting their contribution, 20 extra social media mentions, or a booth at the event. This shows your sponsors that you're committed to helping them achieve their goals and that you're willing to go above and beyond.
Extras for the Staff
The day of the event, make sure that you treat the staff to an extra gift or bonus. Send them all free coffees, a welcome pack, or just advice on places to go and see in the host city.
Let's Talk ROI
After the event, share hard ROI data. Choose three main metrics to measure your overall event ROI and three for your sponsorship ROI. These can be headcount, unique website visitors, attendee satisfaction, press coverage, or more. This is your chance to prove your value. If possible, give this presentation in person so you're immediately available to address any questions.
Send a Thank You
Follow up immediately and send a thank you the day after the event. This helps to build upon the relationship you've already established, and it increases the chances that they'll partner with you again in the future. Send a copy of the event report and ask if there's anything else you can do to support them.
Get Social
Tag your sponsor in social media posts, and include pictures of signage or collateral featuring their logos; especially if you have pictures of attendees interacting with them. Thank them online and include them in any press releases.
When it comes to retaining your Orlando event planning sponsors, all it takes is careful planning and flexibility to build bridges and form relationships. Contact us today at 407-955-4949 to find out how you can wow your sponsors and take your event to the next level.