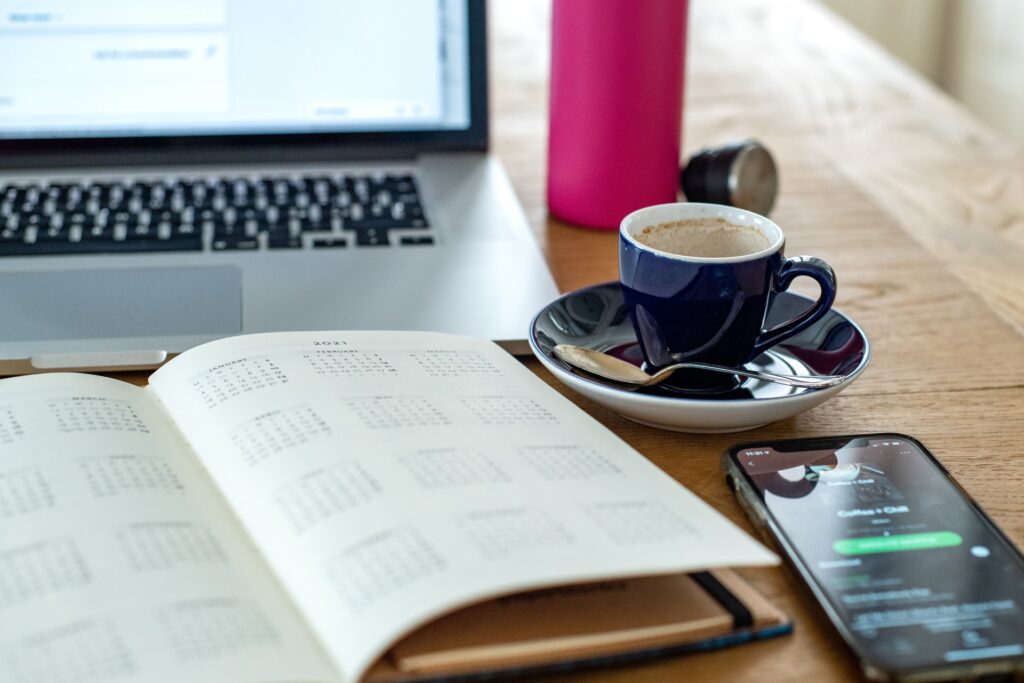 As this year progressed, event changes became inevitable. In some cases, events had to be rescheduled more than once. This certainly makes attendees nervous, and part of your job as an event planner is to ease their concerns. The best thing you can do for event attendees is to keep them up to date on any changes. Our Fun Planners team has advice on the best ways to do that:
Get New Dates in Writing
Finalize your new dates first. Make sure they are confirmed with the venue and that you have signed all necessary contracts. Everyone guest speaker and vendor needs to confirm their availability on the new dates. This may involve some follow up, since some of them may have several contracts to update. Try to get this information quickly so you can inform your attendees of any changes as they occur.
Keep Everyone Informed
No matter how much social media has taken over your web presence, the official source for information will always be your website. Update your website first. Once you have updated your website, email your vendors, guest speakers, and staff. Then, when everyone helping run the show knows, inform the attendees ad nauseam. Post updates to all forms of social media, including all accounts, groups, stories, event pages, and anything else that can be updated. Include as much information as possible in every announcement, and be prepared to answer questions.
Define "Rescheduled"
In your announcement, let your attendees know exactly what "rescheduled" means. They need to know if their admission will carry over. If they choose a refund over a roll over, let them know how to obtain one. If attendees travel to your event, let them know what to do about their reservations. When you hear back from all your guest speakers, let the attendees know about any changes to the list. Depending on which guest speakers end up having to cancel, some attendees may prefer a refund over a transfer to the next show.
Don't Cancel Your Event
To instill confidence in your attendees that your show will happen again, avoid canceling your event. Consider going virtual if you're not comfortable planning an in-person event in the near future. If a smaller in-person event would be best, consider a virtual and in-person hybrid. Try to reschedule your event far enough out that there will not be a need to reschedule again. However, keep in mind that it may happen anyway. In some cases, it is best to cancel an event, but this should be a last resort.
If you need help getting your event rescheduled, our team at Fun Planners can help. We are experts in the event planning industry, and we know what it means to be flexible. Give us a call at 407-955-4949 or contact us online to utilize our event planning services.