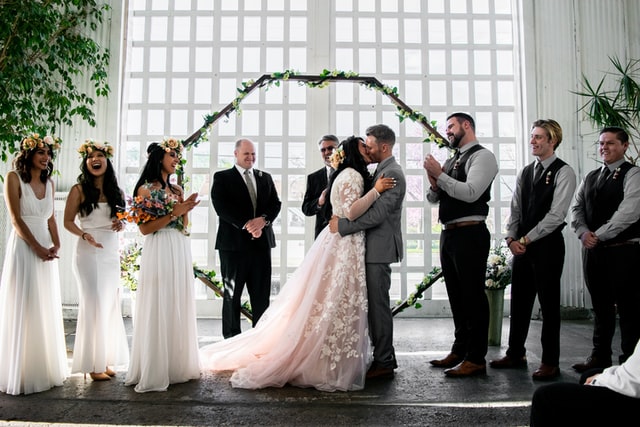 If you planned to get married in 2020, your plans have most likely changed. That may mean scaling down, postponing entirely or going virtual. Our team of event planning experts has seen everything when it comes to weddings, and this year surprised even us. However you decide to do your wedding, we have advice for keeping it safe — and fun — for all who attend.
Hosting a Smaller Wedding
Maybe COVID-19 made you realize that you would prefer an intimate wedding with 10 or fewer guests. If this is the case, start by choosing a venue that suits a smaller party. Hotel courtyards, parks or nature gardens nearby could be perfect for a party of 10. Then, the challenging part comes along — narrowing down your guest list. While this process may seem harsh, it could lead to a more meaningful ceremony. Since there are so few guests, let them act as your wedding party. Consider some fun party rentals like a photo booth or an outdoor game to spread joy on your special day. Invite more guests virtually if they want to participate but don't make it onto the VIP list. Stream your wedding, or host your wedding as a Zoom call.
Postponing Your Wedding
Your special day should be everything you dreamed it would be. If that means throwing the biggest party ever, you should postpone. Be flexible, leaving plenty of time for people to plan. Your vendors and event venue need to be the first to know. If you have wedding insurance, check your policy to see if these circumstances are covered. Let everyone you invited know the dates have changed, via change-the-date cards or by notifying them personally. Make it clear to everyone that you have made this change considering their safety and your own. This is your special day, so don't let anyone pressure you to scale it down.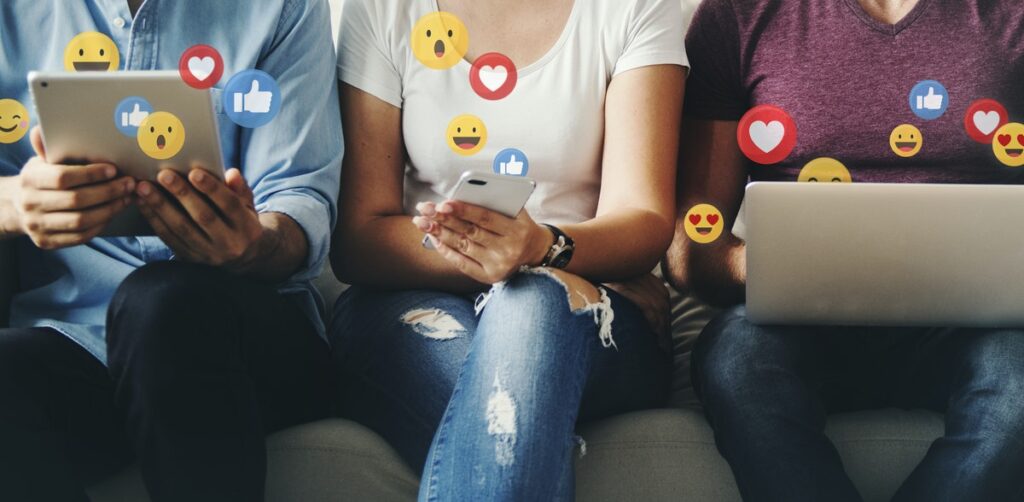 Planning a Virtual Wedding
If you are flexible with your wedding's setting but want to keep the date, consider a virtual wedding. Have your guests attend the wedding online, via a stream or video conference. When planning out the day, consider the timing. Some guests may be in different time zones. Also, attention spans online are shorter, so a simple ceremony will be more engaging. Videography, photography and tech will be high on the priority list. Rent the equipment and staffing you need to make it beautiful and keep the feed from cutting out during your vows. Allow guests to contribute in advance by sending in photos or videos, and put a video montage together to play at the wedding. The more involved your guests are, the more memorable your wedding will be.
If you got engaged in the past year or so, COVID-19 most likely threw a wrench into your wedding plans. Our team at Fun Planners knows exactly what that's like. If you need help planning your special day or are interested in party rentals, give us a call at 407-955-4949 or contact us online.