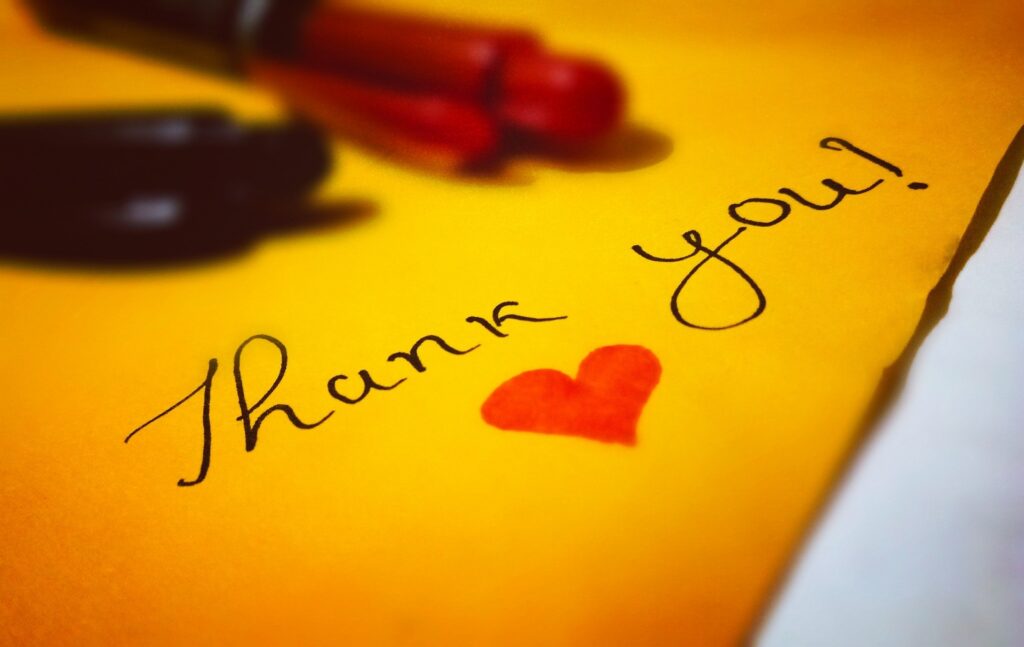 When you think of team building, the first things to come to mind may be happy hours and ropes courses. However, it can be so much more than that. While coming together as a team, you have the potential to make a difference in your Orlando community. Consider gathering your employees to volunteer, either virtually or at a safe in-person facility.
Send Doctors a "Thank You" Note
If this year has shown us anything, it's that medical professionals are real life heroes. Through AdventHealth, you can send a virtual Thank You note to a caregiver who has helped you personally or a medical professional working on the front lines of the pandemic. Encourage your coworkers to do the same, and make it a group activity. After working long shifts to help as many patients as possible, health care workers can never receive too much thanks.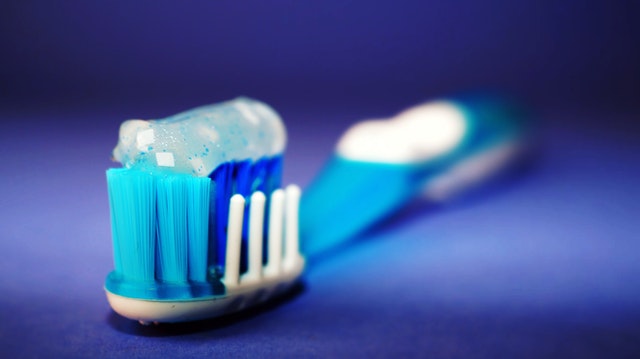 Build Hygiene Kits
For those who are worried about where their next meal will come from or whether they will continue to have a roof over their heads, hygiene products may seem like a luxury. Organizations like Clean the World offer build-your-own hygiene kits with all the necessary items. You can also build your own using the following items: hand sanitizer, wet naps, toothbrush, toothpaste, microfiber towel, nail clippers, chapstick, hair ties, and pocket soap leaves.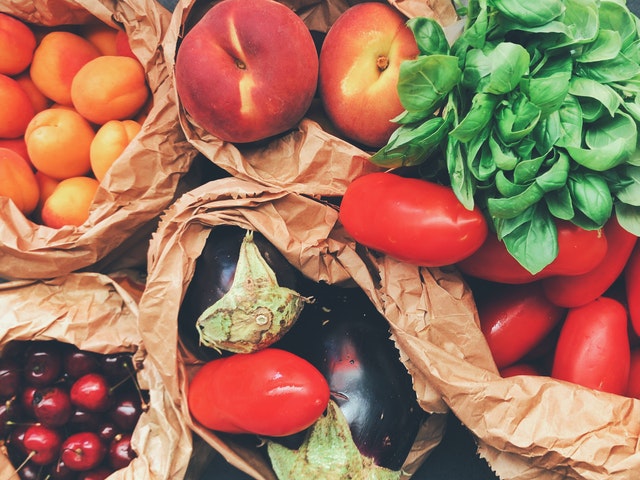 Help Feed the Hungry
Here in Orlando, we are fortunate to have Second Harvest Food Bank of Central Florida, an organization that distributes millions of meals a year, partnering with local nonprofits, grocery chains like Publix, and Walt Disney World. To help with preparation and distribution, Second Harvest relies on the generosity of volunteers. Last year, 39,000 volunteers helped out at the food bank. This year, they are working hard to make volunteering safe. Temperature checks and face masks are required, and the capacity has been lowered to adhere to CDC guidelines. If you prefer to go the fundraising route, we can help with that, too. This can be a wonderful opportunity for Orlando team building that makes a difference in the community.
Here at Fun Planners, we are all about Orlando team building. If you want to plan a volunteer team building event or a fundraiser to help the Central Florida community, give us a call at 407-955-4949 or contact us here.