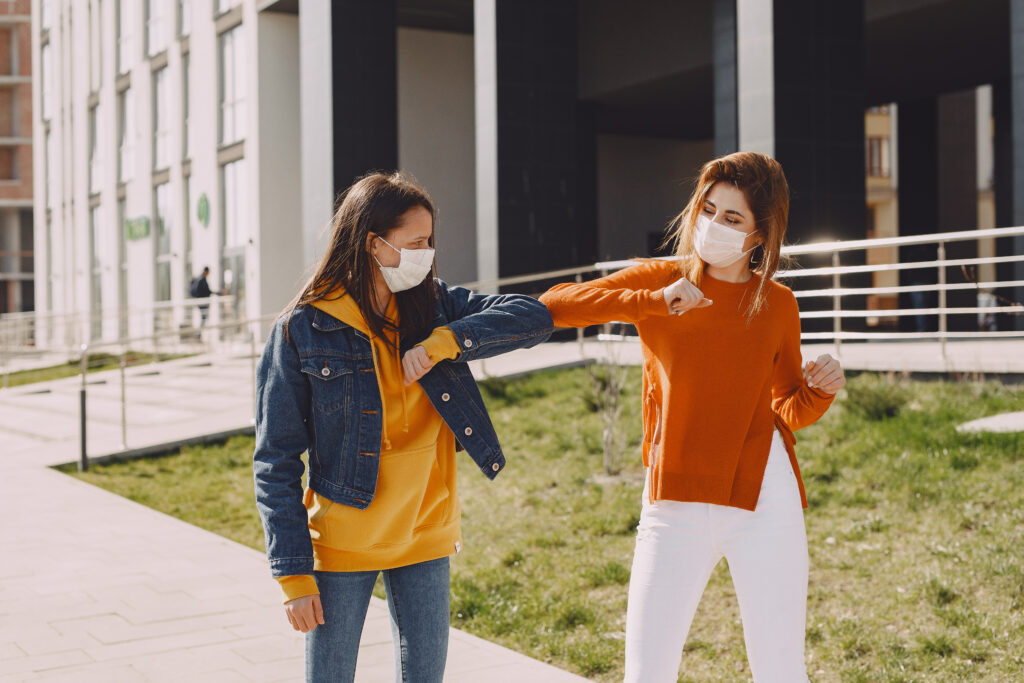 It's been months since people could gather in big groups, enjoy each other's company, and have a good time all together. The lack of interaction has taken its toll. With the state of Florida gradually re-opening in wake of the Covid-19 pandemic, people are excited to come together again at large events that were so dearly missed. Although the restrictions are lifting, it is still extremely important to keep you, your team, and your guests safe during your gathering.
Precautionary Measures
To help ensure the safety of guests and staff at your event, there are several precautionary measures you can take. Firstly, the CDC recommends that all guests wear a mask or cloth face covering when they are around people who do not live in their household. Requiring guests to wear masks at the event could greatly decrease the risk of spreading the virus. In addition to the mask, proper cleaning action and materials must be provided. Having hand sanitizer and hand-washing stations readily available can help all guests stay hygienic and avoid allowing germs to spread. Lastly, not allowing more than a few guests in the bathroom at a time and creating walkways with arrows and directions can make it so less people are in a confined space at any given point.
The Size of Your Event
Planning gatherings in 2020 can be difficult because of individuals' levels of exposure and risk level for developing a serious illness after contracting Covid-19. Older adults and adults with pre-existing conditions are the most at risk when attending a large event. The number of attendees at your event directly correlates to the amount of risk each individual is under for contracting the virus. According to the CDC, the number of people you interact with, how closely you interact, and how long you interact are the determining factors of the risk you take when attending an event. The current standard for Florida is that gatherings of over 50 people are prohibited. Reducing the amount of people coming to your event can help eliminate some of the risk.
The Location of Your Event
The location of your gathering could also contribute to the risk factors for your guests contracting Covid-19. Many places in Florida are now allowing indoor gathering at up to 50% capacity. This development means it is possible to hold indoor gatherings once more, but not without the increase of risk. Social distancing, with at least 6 feet of distance between you and your peers, is the CDC recommended action to decrease the risk of virus spread. Social distancing is more difficult to perform while indoors, so to decrease the risk of your gathering and encourage safe distancing, it is important to prioritize outdoor activities for your event.
We all want to gather like we used to and spend time with family, friends and coworkers. This can be done safely, if certain guidelines are followed and encouraged at an event.
To plan your safe and fun event, call Fun Planners at 407-955-4949.