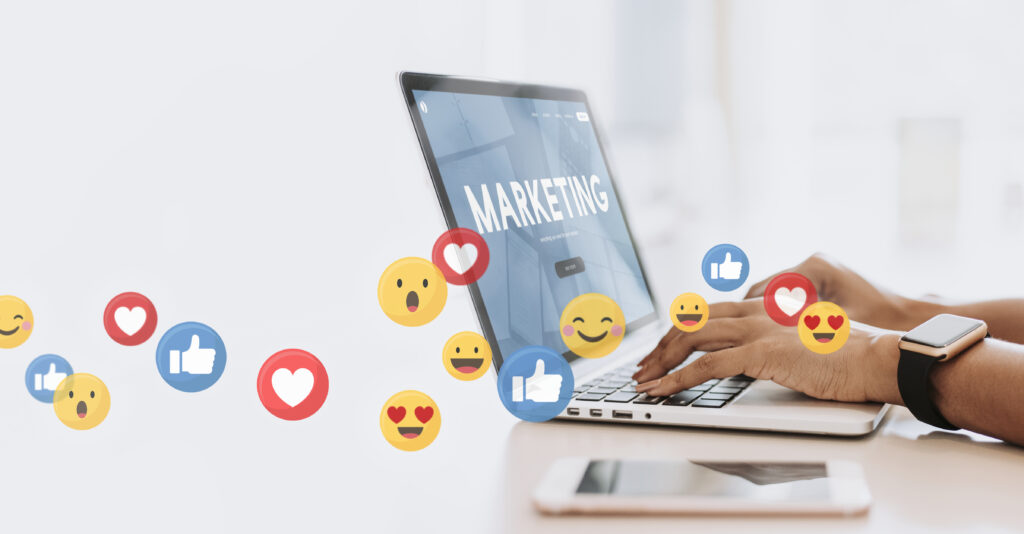 In a time when face-to-face interaction comes with certain risks, it is important to stay relevant and active on social media to maintain your relationships. The power of technology and smartphones is boundless, so take this opportunity to grow your network and use all technology has to offer to stay connected fans and loved ones. Social media contests are a fun and interactive way to keep your brand in customers' minds.
Choosing a Platform
There are several social media platforms that are great for hosting contests. The most commonly used platform is Facebook, so by using this one, you have the potential to reach a lot of people. On Facebook, you have flexibility to use features such as likes, reactions, shares and comments. Instagram is another widely used platform, that provides the ability to share between users and provides great visuals for your products. If you decide on Twitter, retweets and likes are the best way to execute a contest and increase general engagement. Twitter has over 330 million users as well, so no matter which platform you choose, you have the potential to reach a large audience.
Type of Contest
Next, it is important to choose the kind of contest you would like to conduct. For generating leads and website traffic, a sweepstakes or giveaway would be ideal. Individuals would only be able to participate in the contest if for example, they signed up for the brand newsletter or interacted with the company in a specific way.
A caption or a creative answer contest is great for improving overall engagement with the company's social media. This type of contest asks for followers to come up with the best caption-or most creative answer- to a picture or question posted by the company. Lastly, there is the option of hosting a photo contest, where whoever can post the best image related to a brand's content would win and receive a gift from the company. Of course, in all of these contests, there would be a reward given to the winner to increase the incentive to participate.
Setting a Goal
If you're looking to achieve a specific goal such as increasing engagement, gaining followers, or creating successful marketing of a new product or service, it is important to establish that goal before starting your contest. By setting a goal, you can track how effective your contest has been by counting likes, comments, or shares of your post. If the contest effectively creates more revenue and overall engagement for your company, then it was a success.
In a time when interpersonal interactions may come with complications, utilizing social media to connect and relate to customers is crucial for the success of your business. Social media contests are a fun way to keep consumers interested in what you have to offer and continue building your brand. Fun Planners is committed to maintaining customer relationships, so that when we can have large gatherings safely again, we can pick up where we left off.
For more information, call Fun Planners at 407-955-4949 or contact us online.