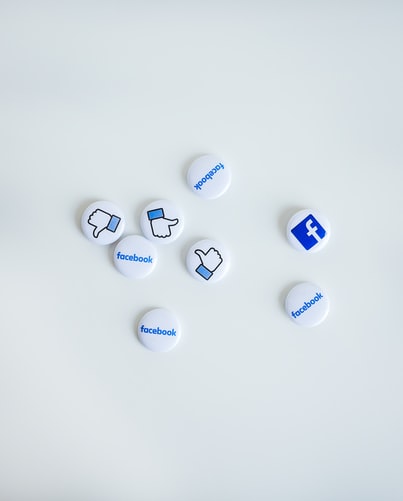 Social media strategy is a major component of planning and marketing your event. The event planning industry was built on socializing; therefore, effective communication is key. Things have changed a bit due to COVID-19. Therefore, we are providing best practices for using social media during the pandemic.
Finding Fresh Content
Social media isn't about selling products. Not every post needs to include a call to action asking your audience to take you up on your services. Social media is also a representation of your brand. You can still promote your products and services without using "buy now" gimmicks. Many people are hesitant to spend money right now. Repurpose old content and repost previously used images to keep yourself visible. Remind your audience that although being face-to-face is paused right, it gives them something to look forward to.
Give Credit
One of the best ways to be seen and get engagement on social media is tagging. Always give credit where it's due. Tag the photographers, videographers, and any other vendors you work with. The extra love right now will mean a lot to businesses that are struggling. Giveaways are a great way to highlight small businesses. And every Thursday, try to do a #ThrowbackThursday post. Showing support now will be impactful in the long run.
Share Testimonials
If you've got glowing testimonials, flaunt them! Testimonials are powerful in gaining clients, especially on Facebook. They are publicly displayed on your page. Now that they may have some more free time, ask your audience to leave a five-star review, and be sure to share it!
Be an Expert
You're an event pro and you need to position yourself as one during the current situation. Provide your audience with the resources and solutions they need to succeed. Be a leader, a go-to, that they can trust. When we get past this, they will think of you.
We know you're itching for human-to-human contact. In time, we'll all be able to get back to the party. When that time comes, call the Orlando event planning experts at Fun Planners at 407-955-4949, or contact us online. Our team is always here for you, near or far, and can help you take your event to the next level!