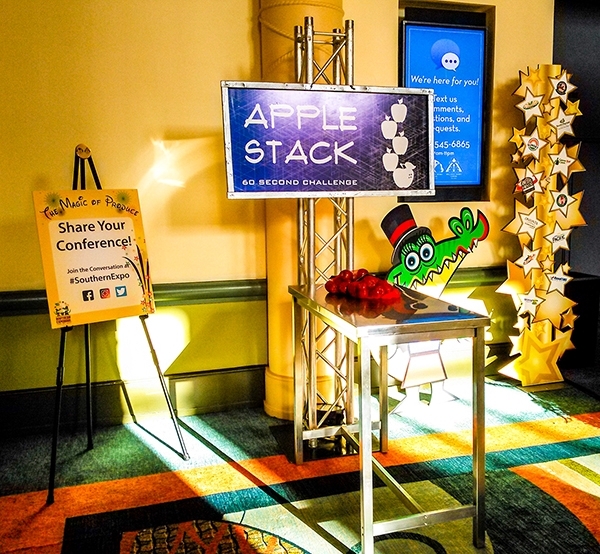 After a year where many office workers moved to home offices, team building activities may not be at the top of the priority list. However, as many employees start getting used to office life all over again, it is now more important than ever to keep up morale. Our team at Fun Planners is here to help with unique rentals, virtual activities, and recommendations for socially distanced team building.
60 Second Challenge Games
How many apples can you stack in 60 seconds? Can you head bang for 60 seconds straight? Answer these important questions and more for you and your team with 60 Second Challenge Games! We provide the game of choice, as well as an attendant to facilitate the fun. Learn a lot about your team while creating an unforgettable bonding experience.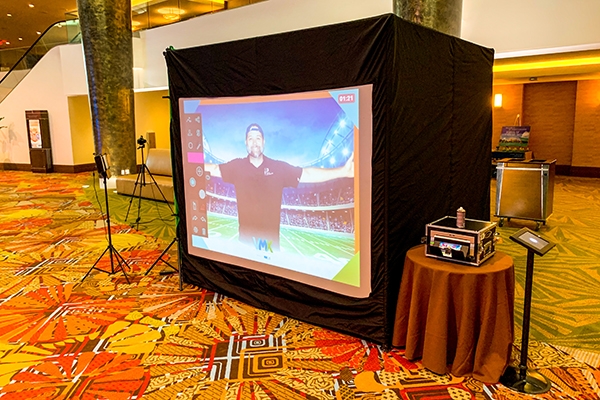 Air Graffiti Wall
Have each employee take a photo against a green screen, then use digital paint, backgrounds and props to create a work of art! Our Air Graffiti Wall will let everyone in on the fun as each person takes their turn. Right from the wall, your employees can email and text the pictures to their friends and family. If they are more traditional, there is also the option of full-color prints. Unleash your team's creativity, and let them be part of the art.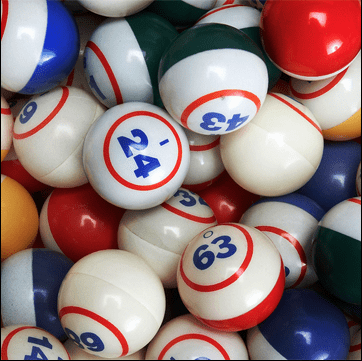 Bingo
If your team is into games of chance, consider a Bingo game. Our set comes with a metal bingo cage, a 24" marker board, and up to 200 leather slider reusable cards. We do sanitize all of our materials, but if you want to be cautious with shared items, consider printing out the bingo cards and chips. There are plenty of online templates available. You can also play virtually if you have not returned to the office yet. Bingo will bring your team together under shared "Oh, I have that one!" and "Just one more!" declarations.
These are just a few activities that your team can do at a safe distance. All of our rentals go through an intense sanitizing process, so Fun Planners can still bring the fun. If you are looking for more fun Orlando team building ideas, give us a call at 407-955-4949 or contact us online.