This year, event planning has taken a unique turn. But that doesn't mean team-building events need to be put on hold. With Skype and Zoom, you can bond with your team remotely! If you want to get those "cool boss" points this time around, try these fun out-of-the-box activities. Building a good team is key to your company's success, and it shouldn't take a backseat right now due to social distancing. Take these Orlando event planning tips so you give your employees something to look forward to!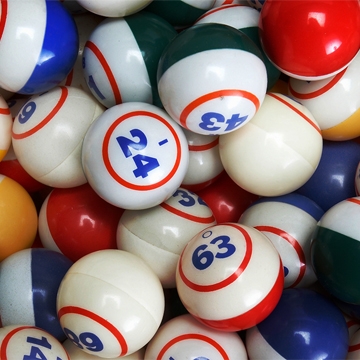 Trivia
Round up the team for a little competitive trivia! Choose someone to be the host, and split the rest of the group into teams. The questions can be themed or customized to fit your company's identity. Cater food and alcohol for an even better time. For better engagement, we recommend going live on your company's Facebook page!
Hula Hoop Contest
Grab a hula hoop, and let the games begin! Each player can take turns in front of their camera to see who can spin the best and quickest. If your employees have children, this is a good opportunity for them to join in on the fun, too!
Bingo
Bingo is a great way to bond with your team and an easy game to play over video. Design or download a Bingo sheet from the internet. Grab some alcoholic beverages, and make the game themed. The winner gets a prize!
At Fun Planners, we want to help you plan the perfect team-building event with our unbeatable Orlando event planning tips. We can match your activities to a theme for your event, and provide all gaming and hosting means so that you can just kick back and enjoy. Contact us online, or call us at 407-955-4949 to find out how we can help.