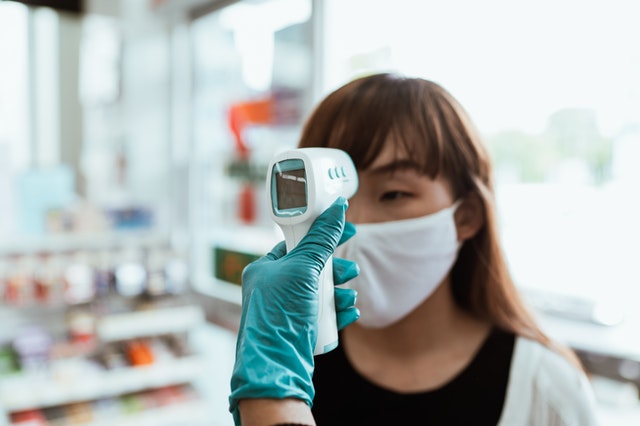 By all accounts, 2020 has been a strange year. It was unprecedented, unpredictable, and to most, unexpected. Event planning in Orlando in 2020 required extreme flexibility. After much trial and error, with guidance from healthcare experts, we adapted and mostly figured it out. While restrictions may ease up as 2021 goes on, prepare for the following at your events:
Public Health Protocols
Temperature scans and health questionnaires are not about to go away. These measures will continue to be a necessary aspect of events going into 2021. Along with the people coming in, all rented equipment will need inspecting. Everything will need to be properly sanitized before it hits the event floor. This may lead to difficult conversations with vendors, but those vendors need to guarantee cleanliness. Keeping your staff, guests and attendees safe is the number one priority.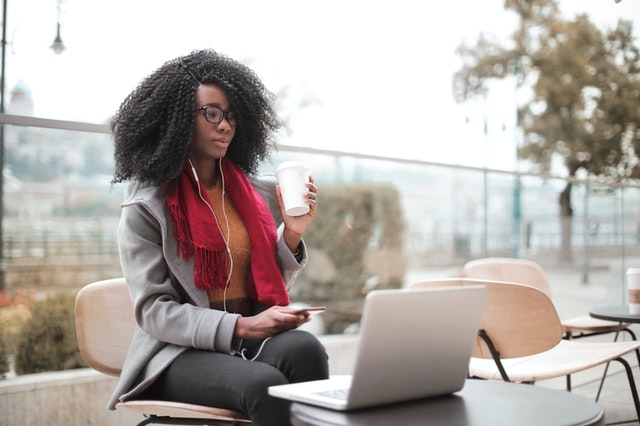 Virtual Hybrid Events
One way to keep guests and attendees safe is by giving them a virtual option. To prevent overcrowding, live stream your main guest speakers, workshops and performances. Allow your vendors to set up online shopping on your website so virtual attendees can support your vendors and your show. While some fans will want to attend in person, chances are, more guests that you may expect will appreciate and utilize the virtual version of your show.
Touchless Options
In-person events involve unnecessary touch points. QR codes made a huge comeback at restaurants in 2020, and they can be a great asset for your show. Online event ticketing services can send confirmation emails with QR code receipts, which can be scanned as attendees enter the space. These codes can also be used in place of paper event programs, which helps the environment by using less paper and takes away a handheld item. They can even be used on signs throughout the event to provide more information on what is going on in each location.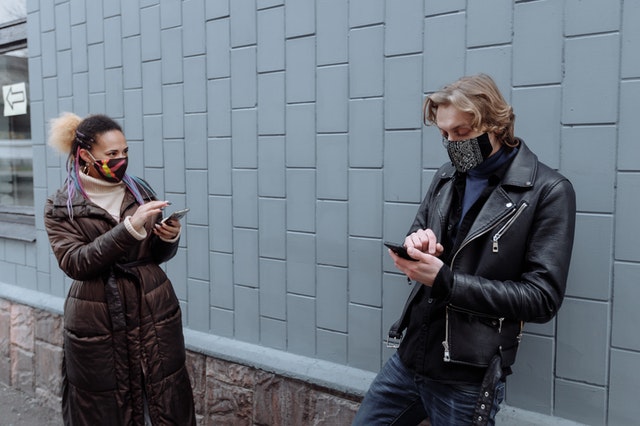 Social Distancing
While 2020 is known as the year of "social distancing," it is not likely to go away any time soon. While planning your event, try to cap ticket sales well below capacity of the venue. Consider how to enforce social distancing within each space. Make it clear where people can gather, and keep traffic moving during the event. While attendees stopping in the hallway was once a minor annoyance, it can now pose serious health risks. While Florida's weather is tempermental most of the year, it may help to plan part of your event outside to maintain a natural flow with social distancing.
Less Travel
In the past, your event may have attracted people from around the world. In 2020, most travel came to a screeching halt. Chances are, the travel industry is not going to recover overnight. Plan for most of your attendees to be within driving distance of your venue. This may mean creating virtual options for those who would typically travel to attend your show. If parking is a potential issue, consider expanding parking options. Also, make sure to market heavily to your community. Keeping in mind how many people can safely attend your event, plan to do most of your event outreach close to home.
One day, we will be able to run events where everyone shakes hands, and crowding in hallways returns to being a minor annoyance. For now, your best bet is to plan for 2021 to look a little bit like 2020, in terms of virtual options and social distancing at events. At Fun Planners, we are here to help every step of the way, from the planning process to bringing the fun with party rentals. If you need help planning your next Orlando event, give us a call at 407-955-4949 or contact us online.