It's finally fall in Central Florida, which means the weather is going to get a lot nicer. If your next corporate event is coming up, you can take advantage of the nice weather by taking your event outside with a company picnic. Fun Planners has some tips on how you can think outside the box to make your next company picnic Orlando one of a kind.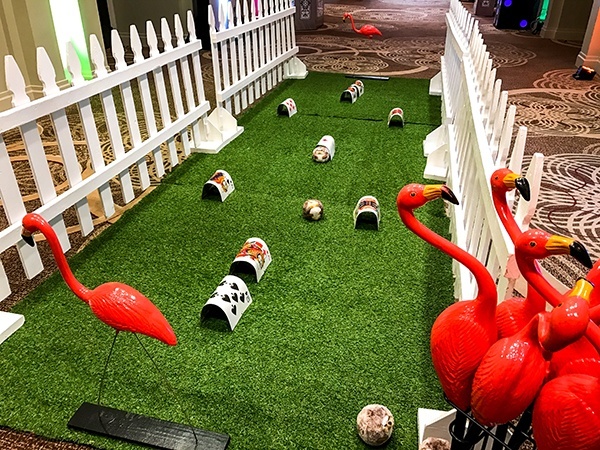 Go Beyond the Barbecue
The standard picnic fare of grilled burgers and hot dogs is fine once in a while, but your guests will quickly tire of such ordinary options. Spice up your event with unique edible offerings that match the theme. For a Mexican fiesta theme, a taco bar will delight your attendees. Inviting your employees to enter a chili cook-off can bring the heat to a western-inspired event. Offering a more exciting and unusual menu will make your picnic stand out and keep your attendees satisfied.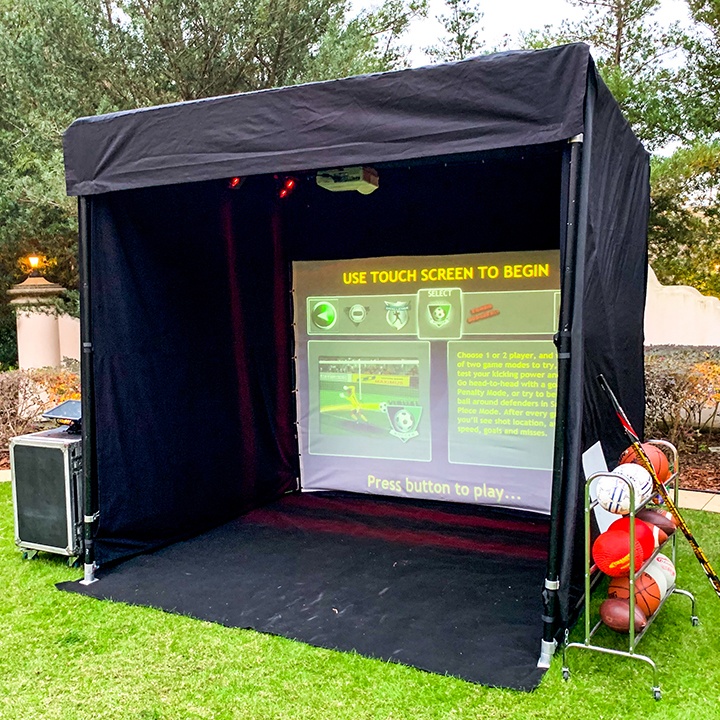 Change up the Theme
The classic company picnic themes like carnival or luau can feel a bit stale to your attendees if they've already been to events with similar themes. To really make a mark with your picnic, consider a theme you may have never seen a company picnic do. Take your guests through the looking glass with an Alice in Wonderland picnic, complete with a mad tea party and flamingo croquet. Or give your picnic a futuristic feel with virtual reality simulator games and space-age treats like astronaut ice cream. If you can come up with a truly original idea for your picnic, your attendees are sure to remember it for a long time.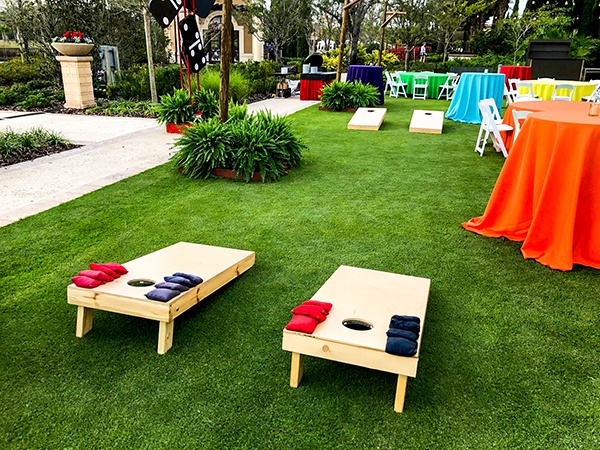 Venue Possibilities
A super easy way to switch things up at your next company picnic is by hosting it in a new venue. If you always hold your picnic at the same local park, consider a more scenic locale, like a lakeside setting, a farm, or even a botanical garden. For a smaller, adults-only group, you could look into local breweries or wineries, who may offer special group rates for events. Giving your employees a change of scenery is one of the reasons company picnics are so popular, so really give them something to look forward to by changing up your event space.
No matter what food, theme, or venue you choose, Fun Planners can help you make your next company picnic Orlando a memorable one. Call us today at 407-955-4949 to find out more!