Managing money can turn a fun event planning project into a stressful nightmare. One of the hardest parts of the planning process is figuring out how much to charge your attendees. If ticket pricing stresses you out, check out these tips from the Orlando event planning pros at Fun Planners to help you know what to charge at your next event.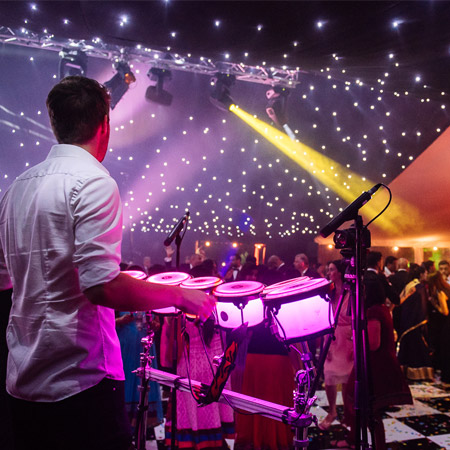 Do Some Math
When pricing your event fees, consider the reason you need event fees in the first place — planning fun and exciting events costs money! Start thinking about what to charge by doing a simple equation: Event Cost / Attendees = Ticket Price. First, add up all your event expenses. This includes fixed expenses, such as venue charges, processing fees if you're using an online ticketing service like Eventbrite or Ticketmaster, and any taxes that may apply, as well as flexible expenses, including catering, staffing, marketing, entertainment rentals, and transportation. Once you add all those numbers together, you have your total estimated event cost. To find out how much tickets need to cost to cover that amount, simply divide the total cost by the estimated number of attendees. The number you get is the lowest price you can charge for tickets without going into the red.
Market Research
Another way to figure out what to charge for your event is by scoping out the competition. Do some market research to find out what similar events in your area are charging for their tickets. Then, you can price your events comparatively according to how your event stacks up against others. If your event is newer and you want to encourage attendance, you may want to charge a bit less than more established events. However, if your event offers something unique that sets it apart from competitors, it could be worth charging a slightly higher price.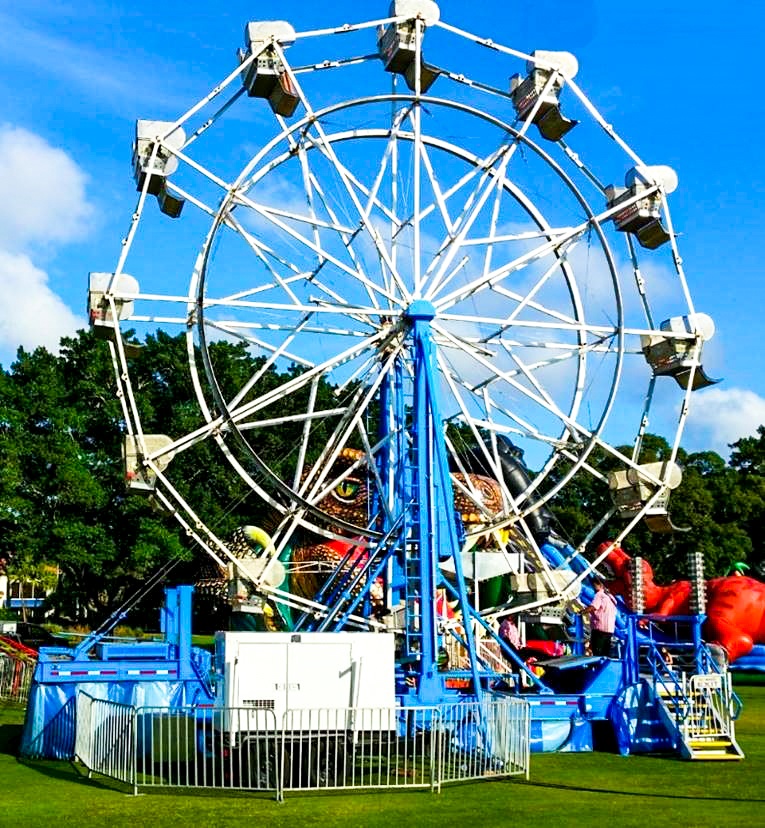 Offer Options
Once you've established a base price for your tickets, you can increase sales by offering a variety of ticketing options. Along with general admission tickets, offer multiple ticket types such as early bird discounts, discounted tickets for groups or VIP tickets. You can also sell more tickets by giving attendees options for how to buy them. With online registration services, attendees can order tickets ahead of time from the comfort of their own homes. You can also sell tickets ahead of time in person if your organization operates out of a physical location, and of course there's always ticket sales at the door — which can be offered at a slight "last chance" price increase.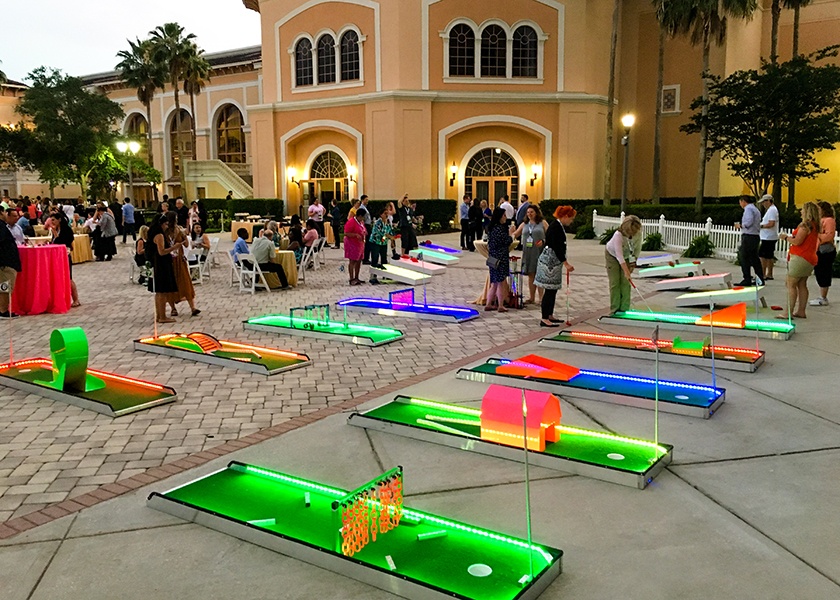 For all your Orlando event planning needs, turn to the experts at Fun Planners. Give us a call today at 407-955-4949 to get a quote for your next event.