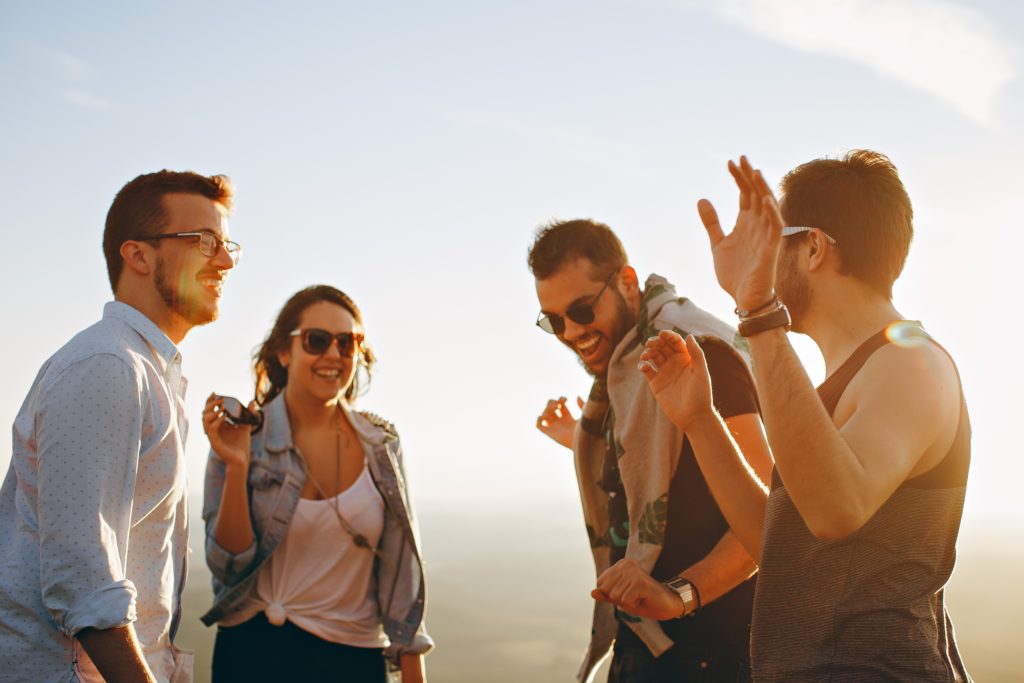 Telling your employees that they have to attend a mundane team building event won't earn you any cool boss points. These events are key to fostering communication and collaboration within the office, but they don't have to be something employees dread! Take a look at a few ways to bring fun to team building.
Team Olympics
Hosting a team Olympics is a great way to encourage interactions between employees who don't typically work together. This event is all about coming together to conquer a challenge, such as oversized puzzles or an obstacle course. By turning a challenge into a fun team activity, you can improve your company culture and help employees view real work challenges as an opportunity to collaborate.
Get Active
Do your employees enjoy getting active? We offer obstacle courses, rock climbing, relay races, human foosball, and more to test your team's mental and physical strength. Teams are encouraged to depend on each other and have a great time.
Game Shows
If you're looking for a team building activity that isn't quite as physical, a game show is the perfect choice. Our game shows can be customized for any size group, style of event, or time frame! Whether you're looking to quiz your employees on their favorite food, favorite game show, company philosophy, or a new product launch,  we can help.
Role Reversal
Having a strong team of employees requires a basis of mutual respect, solidarity, and understanding for everyone and their roles in the company. Set up a day where employees switch or shadow each other's roles, and complete those tasks for half the day. Employees will value each team member's contribution and respect their position.
Improv Class
Incorporating humor is a great way to foster excitement for any activity! Consider signing your company up for an improv class. Improv requires active listening, bravery as you try new ideas, and the ability to build on your teammate's ideas; all of which are great skills to apply at work.
At Funplanners, we're all about Orlando team building. We can match your activities to the theme of your event and provide all gaming and hosting means so that you can just kick back and enjoy. Contact us online, or call us at 407-955-4949 to find out how we can help.