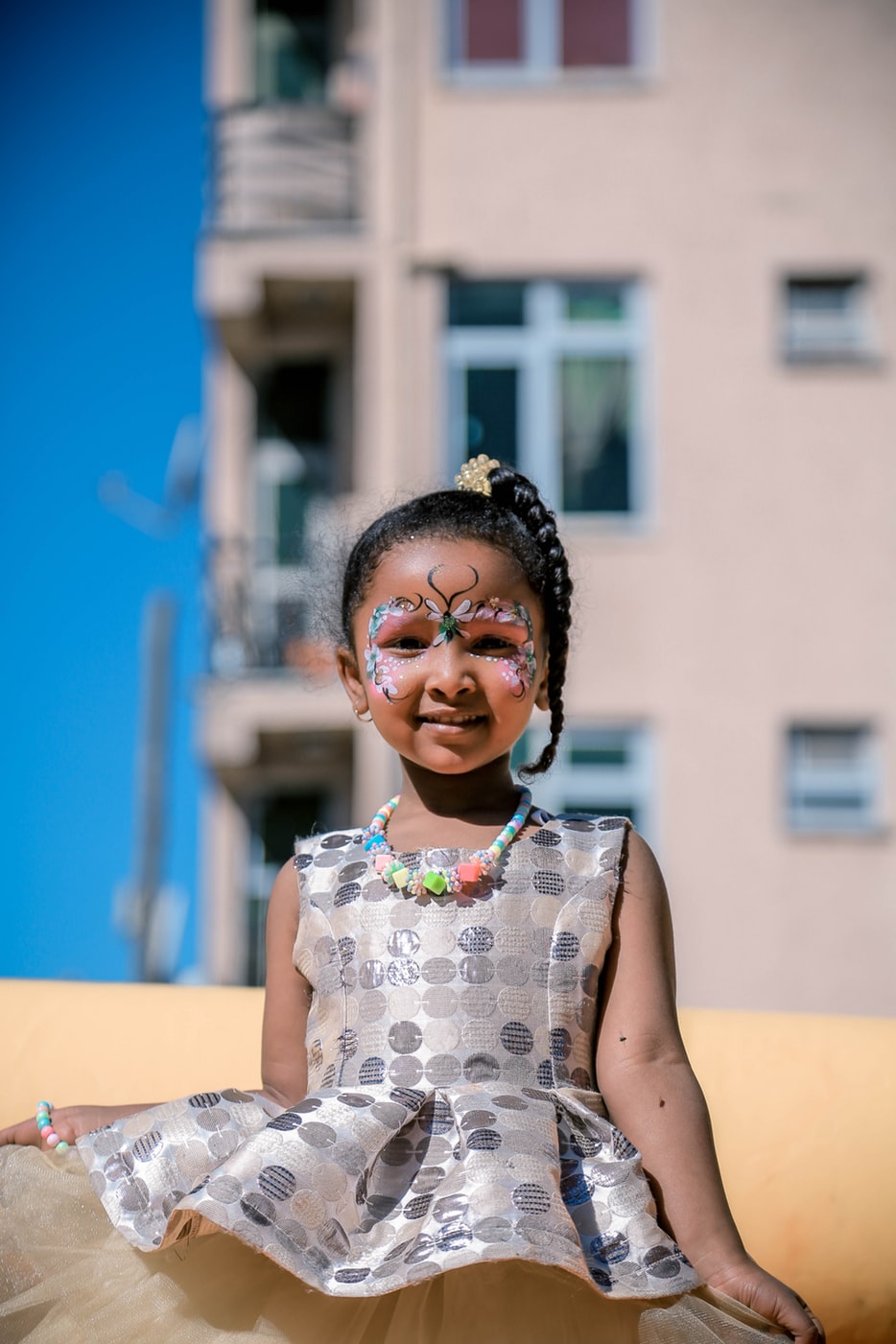 The company party is coming up and you told your employees to invite their entire family, promising it would be an event with entertainment for all ages. But how do you plan to do that? Learn how you can plan an event that makes everyone happy.
For The Kids
When children are bored, they make it very clear to everyone around them. A little tantrum can leave a lasting impression on all attendees, not to mention bring down the mood. Many people aren't able to hire a babysitter on a whim, so offering child-friendly games and activities is a guaranteed way to keep everyone happy. Consider these fun ideas:
Large

inflatable courses

will keep children occupied for hours to come.

Face painting

booths are sure to be a hit. The opportunity to transform into a fairy, a pirate, or their favorite animal is something no child will want to pass up.

Put on a

magic show

at multiple times throughout the event. Make sure to post the showtimes somewhere where parents can see!

Consider a booth for arts and crafts where parents can have a bit of respite and relaxation.
Not a Kid Anymore?
Not everyone at the party is going to enjoy getting a little sweaty over athletic activities. Make sure that there is a good balance between high- and low-energy events going on at once. A variety of options to choose from will surely keep even the pickiest guests happy! Here are some things to think about:
Try running drink booths where wines, beers, and liquors can be taste tested. Who doesn't love a bit of an afternoon treat?

Set up some stall games which involve guessing the number of marbles in a jar, or lottery tickets to win baskets of goodies.

Have a few

casino games

set up, like poker or roulette. Set up a chip system with great prizes to be won!

Set up

trivia games

in seated areas with plenty of air conditioning. Play around with topics to do with classical movies or classic musical hits.

You'll never have to make your attendees have to choose between your awesome event and family obligations. The Florida corporate events team at Fun Planners wants to include everyone and leave nobody feeling bored. Contact or call today at 407-995-4949 to get expert help in putting together a ball of a time!