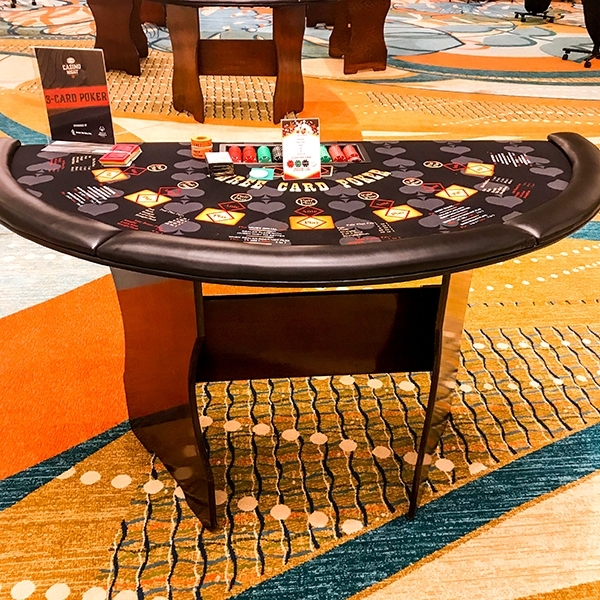 Don't put your Earth Day celebration on hold, even while social distancing! Fun Planners recommend you host a virtual charity — right from where you are! With the right tools, Orlando event planning can still be just as fun and entertaining. After the function, all the proceeds will go to an Earth-friendly charity of your choice — it's a win-win situation for everyone involved! Keep in mind, a virtual event requires all the same planning, organization, and care as face-to-face functions. Use this guide to prepare!
Remote Entertainment
These days, Zoom and Skype calls are the main forms of communication. Even with technology, you can round up great entertainment and put on an engaging event. People are putting on all sorts of shows from the webcams. Bring on a singer, a stilt walker, a comic, and more! They would simply record from their homes. Include games like poker or Pac-Man that can be played online or remotely. Plus, support a local restaurant by having them deliver meals to each of the attendee's homes, so they can eat while watching all the fun! To cherish the memories and keep your brand alive, encourage your guests to take selfies and pictures to post on social media using a branded event hashtag.
Spread the Word
A virtual event requires just as much promotion — if not more. Use sites like Facebook and Eventbrite to spread the word. Blast emails, and boost posts. Have your vendors, sponsors, and attendees share with their friends! You may need to up the communication to get the attention of a prospect. This shows your audience you still mean business, and they will remember you for it!
Donations
Because the event is remote, you don't want to charge too much in ticket prices or sponsorships, but you still want to raise enough to donate. Luckily, because it's a charity, people are more willing to provide their services, such as food or entertainment. If you decide to do a poker competition, a good gamble can benefit your charity of choice. Each time a person enters a game or tournament within your event, they can simply pay a small fee that will be donated. By doing this, people will be encouraged to keep playing for their money that will go to a good cause. 
This event is more than just fun and games; it's about helping each other and making the world a better place. When it comes to Orlando event planning, don't be afraid to think outside the box. While people are home, they are craving humanization and entertainment. Call the experts at Fun Planners today at 407-955-4949 for event planning tips.