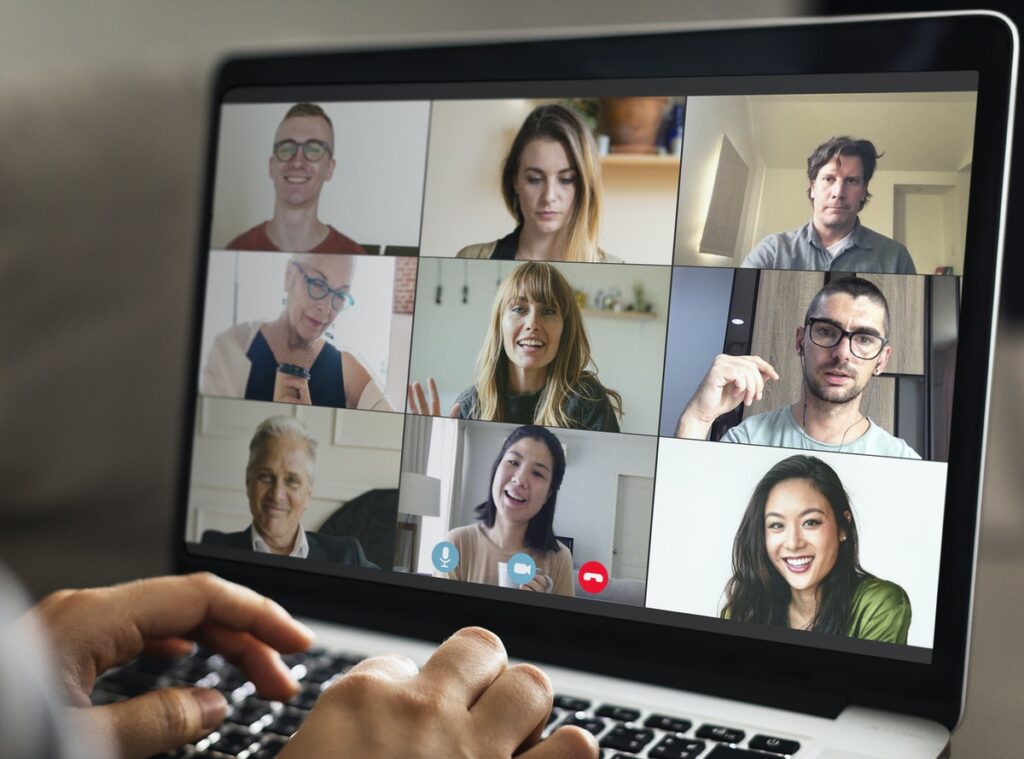 In a year where nearly every office worker has experienced a shift to working from home, team parties may seem like a thing of the past. This does not have to be the case. Using our virtual party options, gather your employees for a party they won't soon forget.
Luncheon at Home
Depending on your budget, a luncheon at home can be anything from employees enjoying their own cooking to a "catered" lunch where every employee's order is taken in advance and delivered to them at home. Get everyone together for a lunch time conference call, and let everyone show off and share what they are having. Make the luncheon more fun with one of our Fun Planners virtual party activities like Virtual Trivia.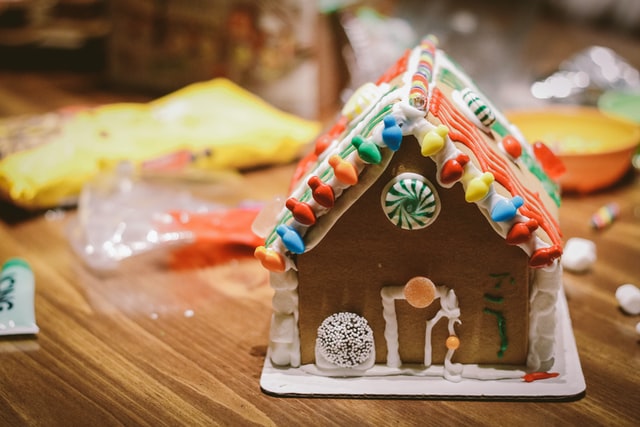 Gingerbread Contest
To host a gingerbread contest, the first step will be to send everyone in the office a gingerbread kit. Using gingerbread men or gingerbread house kits, make sure everyone has the same ingredients for a fair competition. Give everyone a certain amount of time to create their gingerbread art, then judge their work as a team over a video conference call. Whether the results are amazing works of art or fantastically simple, this will be a great opportunity to use the Virtual Photo Booth to immortalize the gingerbread creations.
Video Game Night
Chances are, not everyone at your office is a gamer. However, with many opting to stay at home when possible, casual virtual game nights are on the rise. Some games are available on the desktop and mobile phone and can be played from both devices at once. Among Us, a game in this format, allows players to collaborate to complete tasks, then guess who the killer is as players are killed off. Jackbox Games has a series of sets of guessing, drawing, and writing games that can be played off one computer and multiple cell phones, making it perfect for a virtual gaming format. Playing these games can bring the team together to collaborate, compete, or do a little bit of both.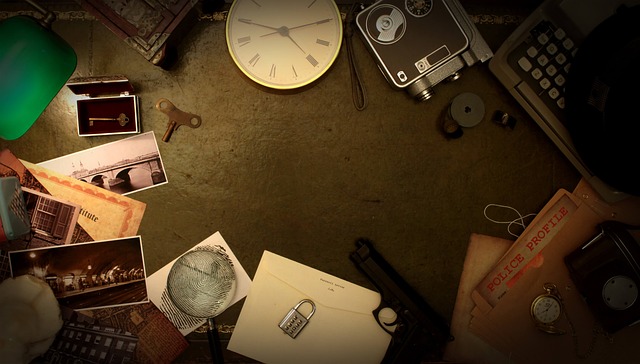 Fun Planners Party
If you want all the fun of a party without the headache of planning one, we can help. Along with our trivia and photo booth additions, we have full virtual party options. Collaborate with your team to solve the riddles of a Virtual Escape Room. This option is perfect for a team that is great at collaboration. If your team is more on the competitive side, challenge your team to show off their knowledge or skills with a Virtual Game Show. Find out who really is the smartest person in the room while bonding as a team. Any of these virtual party options will create lasting memories while boosting employee morale.
When our Orlando event planning experts at Fun Planners set you up with virtual party options, you can have all the fun of a company party without leaving the house. To get your virtual party started, give us a call today at 407-955-4949 or contact us here.