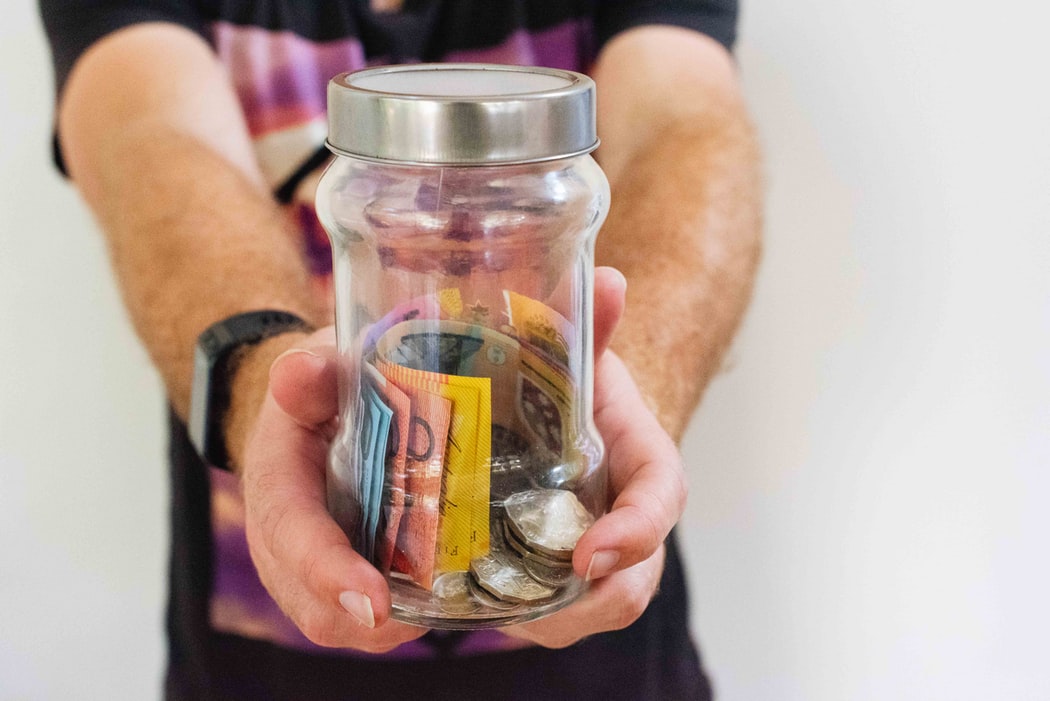 If you're new to the world of Orlando event management, planning a budget can be intimidating. But it doesn't have to be! With these suggestions, you can stay relaxed, on deadline, and under budget.
Don't Procrastinate
Finances aren't fun, and you might feel tempted to put off creating a budget. But it needs to be one of the very first things that you do! It determines every step forward.
Spreadsheets Are Your Friend
Spreadsheets are the way to go when it comes to creating and tracking your budget. Consider Google Sheets; it can be accessed from anywhere, multiple people can be in the document at once, and it displays live updates. Make sure you:
Record the budgeted expense versus the actual expense.

Identify deadlines for payments.

Break down every single item in your budget; don't lump items together. While certain categories might make sense to group together now, it could get complicated later on if you need to make changes.
Details, Details, Details
The more details you record, the more accurate your budget is. If anything goes wrong, it'll be easier to explain with details, and it'll be easier to recycle your budget for similar events! A single surprise item can make the difference between being over and under budget. Add a column to your spreadsheet where you can write down any miscellaneous information, especially if your budget needs to be approved by someone who isn't directly involved in the process and doesn't understand why certain items are budgeted for.
Estimated Cost Versus Actual Cost
Look into similar events to understand the finances. Historical data will help get your estimated costs closer to your actual costs.
Don't Underprice
While your budget might look nicer if you underprice an item, it will only lead to losing money in the long run.
Ask Vendors
Many vendors are happy to provide estimates. Offer as many details about your event as possible, and make sure that the vendor gives you a comprehensive breakdown so you know the price of gratuities, service fees, or tax.
Research
While it's time-consuming to research a variety of venues, caterers, photographers, videographers, and AV companies, this can save a significant amount of money. Compare every option thoroughly before deciding.
The Rainy Day Fund
Build in 15-20% of your budget for plan B. Think about the worst case scenarios for your event — everything from a complete cancellation to a change in the weather — and plan accordingly. Resist the temptation to use this financial cushion to add luxury; only use it for emergencies.
When you work in Orlando event management, you spend a lot of time working with your budget. With these tips, you can plan and follow budgets with confidence! To find out how we can help make your next event memorable, contact us at 407-955-4949.