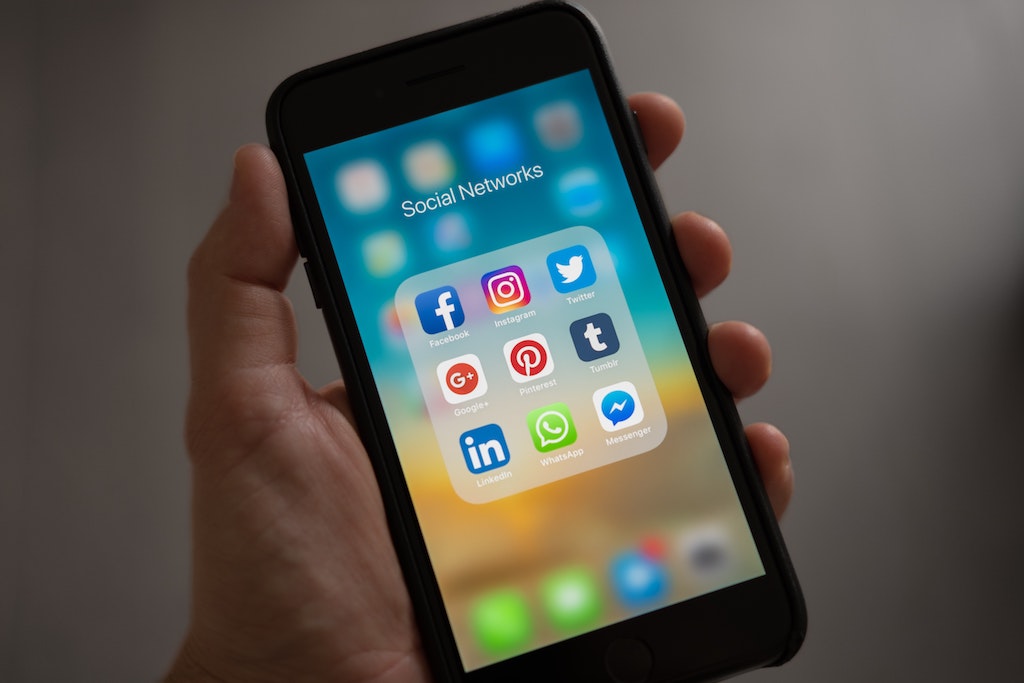 Planning an event is one thing, but gathering attendees to come out and support it is another; without attendees, your event has no value! Strategic marketing is key to raising awareness. By using social media platforms to your advantage, your event can quickly become a success!
Facebook
Create an event page on Facebook that includes all the details about your event's date, time, and location. Through this page, you can monitor audience engagement and interest, as well as provide a space for conversation about the event. It makes it easy for you to respond to questions (and for attendees to answer each other's questions as well). By seeing which questions are asked often, you can understand what information is being poorly communicated and rectify it. Facebook event pages are also an excellent place to post any updates! Did the venue change? Post it. Did the times change? Post it. Is there important weather information that's going to affect activities? Post it. Facebook events are easy for your attendees to share with their friends, meaning that you benefit from free, word-of-mouth marketing.
Facebook Live and Instagram Live
Streaming live video is a fun and engaging way to give people a behind-the-scenes look into your event. You can stream interviews with guest speakers, celebrities, or attendees, and answer any questions your followers may have. Overall, live video generates buzz and excitement for your event and makes guests feel like they're "in on the secret."
Instagram
Posting pictures is an easy way to get your attendees excited. Take pictures of the venue, decorations, catering, prizes, guest speakers, and more. With Instagram's story feature, you can document and share day-by-day updates without clogging up your feed; and you can even save these stories in your highlight reel. Show the people who weren't able to attend what they're missing!
LinkedIn
LinkedIn allows you to market your event to professionals in your network. Leading up to your event, post updates and important information to your company's page. Each time you post an update, it will appear on your subscribers' newsfeed. It's important to remember that most professionals scrolling through LinkedIn are looking for information, advice, or opportunities, so you want to make sure that you're marketing the event to your audience. Show them how they can benefit from attending your event.
With these few strategies, it's easy to use social media for your Orlando event management. Give us a call today to find out how we can partner with you to take your event to the next level!