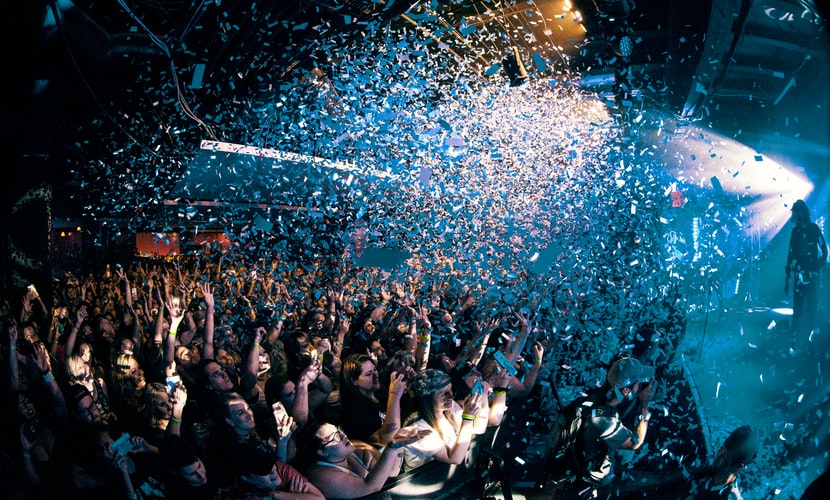 Are you struggling to boost event registration? We've all been there. But people love a good deal, and if you plan ahead, you can easily incentivize people to sign up for your event — and even upgrade their experience. Find out how.
Early Bird Specials
This is a perfect promotion for last year's attendees who haven't signed up to come back. Offer them a discounted rate, provided they sign up by a specific date. You could even take this a step further and throw in an extra deal, such as free event swag, or an early deal on signing up for the same event next year.
Partner Promotion
Rather than going in and pitching cold to your target audience, utilize your sponsorships to your advantage! Approach your partner and ask if they can reach out to their customers and endorse you.
Flash Sale
Use a discount code to boost ticket sales during typically low buying times. (The holiday season is also a great opportunity for a flash sale as people are buying gifts for loved ones; for example, you can run a "Christmas special" in December.) Things automatically become more attractive and enticing when they're limited, so utilize this opportunity to create some urgency.
VIP Offers
These offers are all about limited access; these codes don't apply to just anyone. Make your VIPs feel extra special by sending them a private code that unlocks an invisible VIP ticket on the checkout page, or follow up with select attendees after they've purchased a ticket with VIP offers. These can include backstage passes, discounts on event swag, or an option to buy an after-party ticket.
Giveaways
Start a giveaway to encourage people to sign up for your event! A simple giveaway can be between the first 500 people who sign up, but you can also utilize social media to include even the latest sign-ups. For instance, for every social media platform that attendees use your event hashtag on, they're entered into the drawing; another option is that each attendee receives a referral code, and each time a friend uses their code to sign up, they're entered into the giveaway drawing. (Or, you could reward attendees with money back from their ticket purchase.)
When you use these tips to increase registration, Orlando event planning can be simple. Once you have your early bird attendees, are you fully prepared with decor, catering, and entertainment? Contact us online today to find out how we can help.