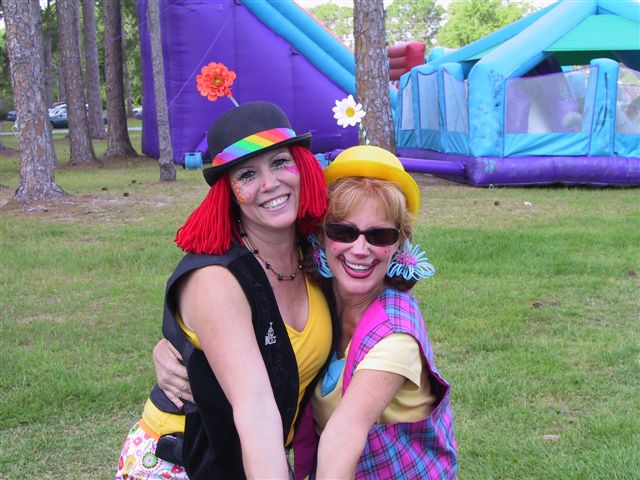 As temperatures rise, make sure you consider summer-friendly venues for the new season. Fun Planners, an Orlando event planning company, has a list of venues we recommend for summertime events.
Central Florida Fairgrounds
The Central Florida Fairgrounds and Exposition Park is the go-to space for concerts and carnivals. The amphitheater is perfect for bands to perform in front of large crowds at a music festival, while the grassy field is large enough to accommodate an entire fair equipped with Ferris wheels and other amusement park rides. The main building is convenient if you need a break from the summertime temperatures to bask in air conditioning.
Aero
Located in the heart of downtown, this glitzy rooftop club includes a dancefloor, private cabanas, and quality bottle service. The lounge terrace gives you a view of downtown Orlando in a South Beach-style atmosphere, where the DJ spins dance hits under the starry skies. Think summertime attire and neon lights for the ultimate dance party or rave.
Orchid Garden
For formal, upscale events, the Orchid Garden at Church Street Station is your place. From its wrought-iron rafters and sweeping staircases to overhead balconies and outdoor courtyard, this banquet ballroom is for the grandest and sophisticated celebrations. The venue is a recreation of a Victorian palace, with its elegant and romantic architecture, chandeliers, and furniture (including Chiavari chairs).
Winter Park Farmers' Market
Located on New England Avenue in Winter Park, this old train depot has been restored into a historical landmark. With its original brick walls and sliding wood doors, this antique building gives farmhouse feels that are great for weddings or other celebratory events. This 2,800-square-foot facility seats 180 guests and is air-conditioned for those hot summer days. It's equipped with commercial refrigeration and an ice machine. Your rental would include tables and chairs. All you need is your guests and food, then you're good to go!
East End Market
Located in the Audubon Park Garden District, East End Market is an indoor marketplace that supports small and local businesses, with an emphasis on the culinary. It houses food and retail businesses, such as a full alcoholic bar, a farm-to-table chef-service cuisine, a craft coffee roaster, inspired floral shop. Get comfy in their courtyard while sitting under string lights and among a collection of cacti. The venue is perfect for indie events markets that can showcase local food trucks, vendors, artists, authors, musicians, and more.
When you use these tips to increase registration, Orlando event planning can be simple. Contact us online today to find out how we can help.