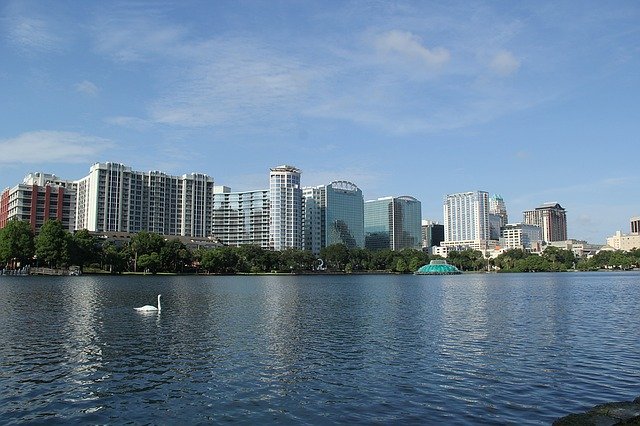 We might not be thinking about in-person events right now, but it is never too early to start planning. When you are ready to start the planning process, one of the first steps is finding the best venue. Orlando has a variety of venues, from the small and folky to the large and extravagant. Once you pick a place, we can bring the fun with a variety of services from product rentals to party planning. Consider these venues for your next in-person event: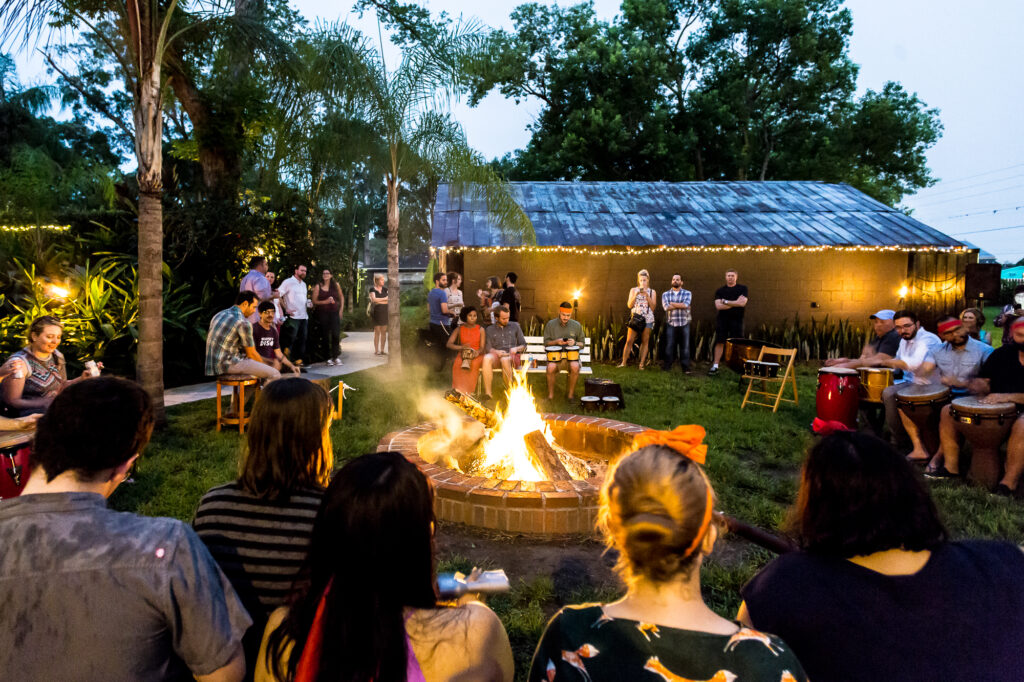 The Acre Orlando
This whimsical getaway has several options for events that are fully outdoors and indoor events with an outdoorsy feel. Enjoy the barn, mirror patio, chapel hall and fire pit with up to 50 friends, family members or coworkers. The Acre provides a variety of packages for corporate events, community outings and birthday parties. Our interactive rentals can add another level of fun to your outdoor adventure.
CityArts
If you are gathering more than 50 of your closest friends, or if those friends prefer to stay indoors, CityArts is a great place to meet. CityArts is an art gallery and event venue that can host up to 200 people for corporate events, client entertainment and parties. The impressive modern architecture and beautiful art exhibits are enough to wow any audience. This venue is perfect for photos, so be sure to check out our photo booth options after you book.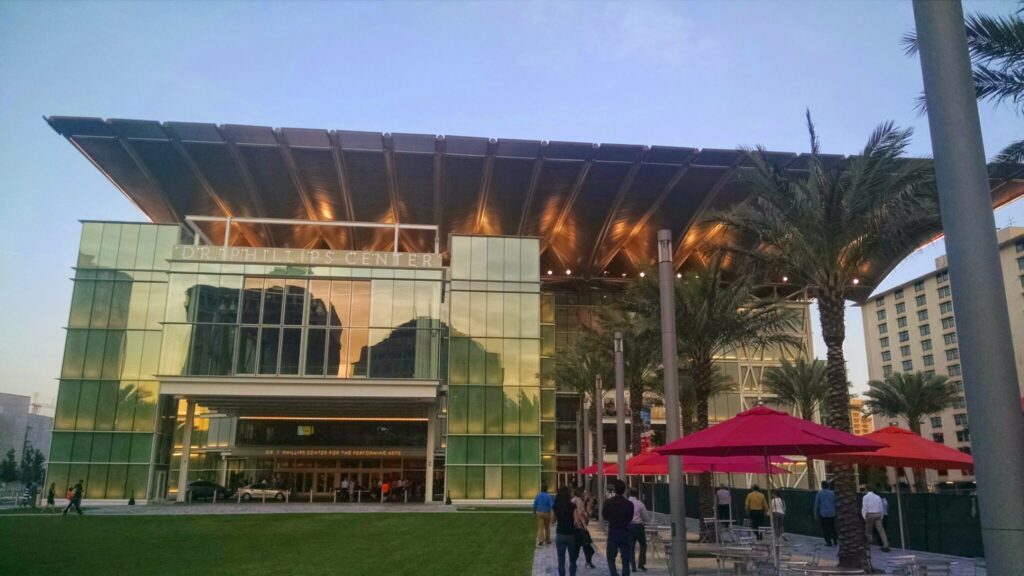 Dr. Phillips Center for the Performing Arts
Did you know you can rent out Dr. Phillips Center for the Performing Arts? If you have not been to this downtown Orlando venue, you are in for a treat. With theater seating, banquet rooms and reception areas, this venue can accommodate up to 5,500 people. Since opening in 2014, this theater has earned a reputation as a classy, versatile place to run events, as well as bringing some of the best shows to Central Florida. Not to mention, the building itself is beautiful, inside and out.

Once you find the perfect place for your event, we can help with the next steps. Fun Planners are industry experts in all things Orlando event planning. We have insider knowledge on executing the best fundraisers. When it comes time to plan an in-person event, visit our catalog for entertainment rentals. Give us a call at 407-955-4949, or contact us online for more information. Our team is always here for you, near or far, and can help you take your event to the next level!