This year's 4th of July celebration might seem a little unique because of the global health crisis. But you can still add entertainment to your holiday and safely enjoy the time with the team or family. This summer, throw the ultimate 4th of July gathering — safely with these ideas from Fun Planners!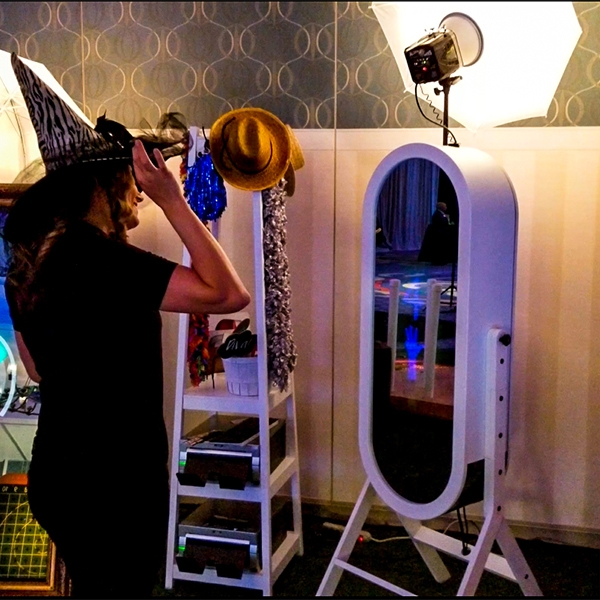 Serve Up Grub
The 4th of July is a great excuse to use a grill. This remembrance is celebrated with delicious and convenient foods, such as finger foods. Hire a licensed caterer to serve hors d'oeuvres, buffets, beers and wine, festival foods, gourmet desserts, and so much more! Diversify the serving methods with street festival feeding or food truck dining. Be sure to choose refreshing foods, from fresh fruit to frozen drinks!
Add Some Fun 
No event is complete without entertainment. For children at the event, magicians, jugglers, and live animals are a must. If this is an adults-only party, you can book live bands, celebrity impersonators, belly dancers, and more. Retro arcade games, game shows, and trivia add a little more pizazz to your event. Put on an exciting show that your guests won't forget!
Pics or It Didn't Happen
Every event needs photographs. Photo technology is a great way for guests to interact and create their own photoshoots. The Retro Beauty Selfie Booth is a magic mirror that embodies all the sought-after photo booth aspects. Guests can print, email, or share their pictures for the world to see. Add your own custom logo, themed background, and custom animations. Plus, props are included! To stay safe during social distancing, the Virtual Photo Booth allows guests to engage in a full photo booth experience at the convenience of their mobile devices! The easy-to-use app allows you to take a selfie, apply your custom overlay, and then save and share your creation on social media!
We are just as excited to get back into the swing of things as you are. Event management in Orlando has never been easier, more exciting, or safe than with Fun Planners! Let us do the work, while you sit back and relax. For more inquiries call about summer food and events call 407-955-4949, or contact us online.