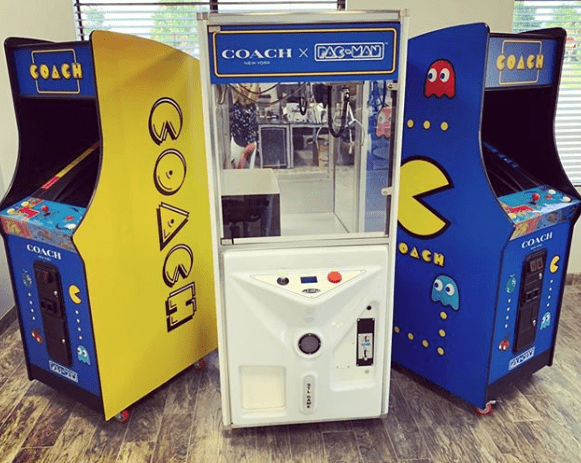 Ever go to a networking event, but not really in the mood to talk with others even though you have to? There's always something missing — something fun and exciting, to get you loose, perhaps some games. Talking to new people back-to-back could be draining; however, Fun Planners knows exactly how to turn a Florida corporate event, like networking, into a place where people will feel left out if they didn't make it. 
Arcade Games
With arcade games like Pac-Man, air hockey, basketball, or even Guitar Hero, people will start talking. That's the goal of any networking event: Once people easily break the ice with a game, then relating to each other and discussing business should be like press of a (game) button. Having fun is something that comes naturally to us, especially children, so feel like a kid and talk like an adult. 
Guest Speakers and Panels
Guest speakers are a great way to get people talking about a topic — the more relevant the topic, the better. After the speaker is done, they can take questions or even bring people up to the stage for an after-show audience panel. This can get people networking if someone has some questions, concerns, or if they're merely interested in an idea a person shared.  
Food Buffets
Buffets are an excellent way of getting people moving around to potentially talk to others. The buffets can have lines and areas where people can discuss whatever networking needs they have, while also trying tasty catered food. It's important to have some type of food event where people can mingle, even over the smallest  things, like someone's favorite type of pasta. It can always lead into a larger opportunity to make great connections because it's a hidden way to have people network. Shared tables also makes it easier to network with less effort. 
Fun-filled events that implement networking can be far more effective as well as enjoyable for a Florida corporate event, rather than just plain, old networking. Call 407-955-4949 or go online to receive a quote today.