As an event planner, you want to create an enjoyable experience for as many people as possible with your event. After all, no one likes having FOMO — otherwise known as the "fear of missing out" — when they aren't able to make it to that awesome fundraiser or gala. With the power of technology, you can allow all your followers to experience your event, even if they can't be there in person. The Orlando event planning team at Fun Planners want you to know how to get the most out of your next event by live streaming it on social media.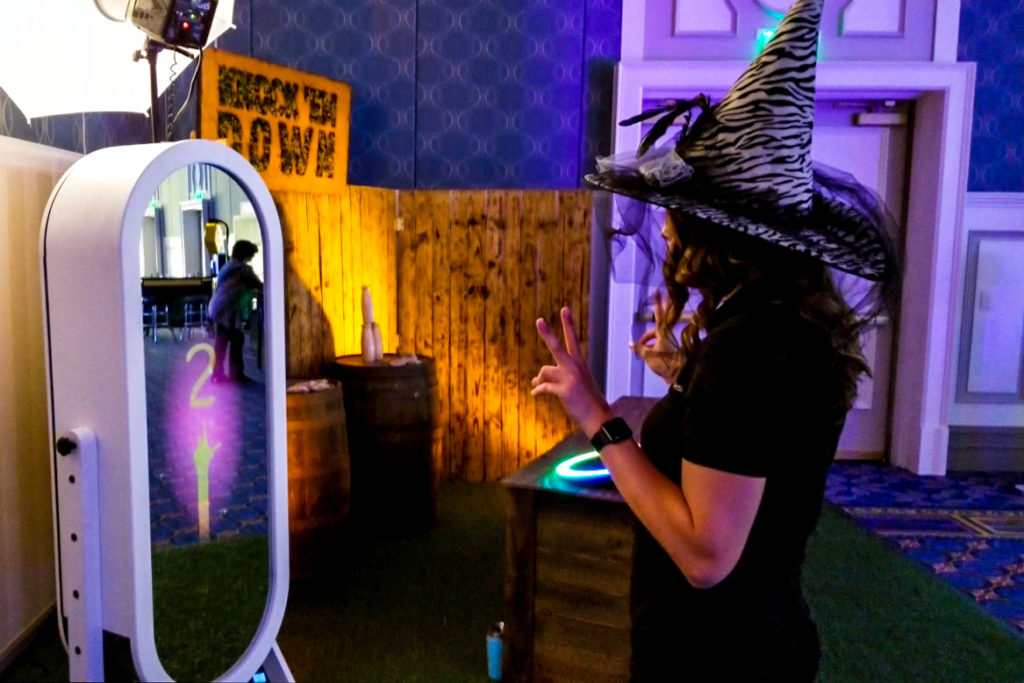 Start the Countdown
When you decide to live stream your next event, you've got to shout it from the rooftops! Integrate promotion of the live stream into your social media and marketing strategy. On sites like Facebook and Twitter, you can count down to the stream by staggering posts a month out, a week out, the day before, and the day of your event. Promoting the live stream well ahead of the event as well as just before it will help maximize the engagement from your social following and get as many eyes on that stream as possible!
Setting Up
In addition to setting up the food, entertainment, games, and other parts of your event, you'll need to get your live stream set up when you get to your venue. For the technologically challenged, live streaming might sound complicated, but the technical side of it is really simple. If you have a smartphone with a decent quality camera, you can stream directly onto the internet through a number of apps, like Facebook Live or Periscope. For a more formal stream, you can use a digital camcorder, but you will have to connect the camera to a computer that can access the internet in order to live stream.
Engage and Interact
The day has come — your stream is set up and all your followers are tuned in to watch your awesome event! Now what? During your stream, make the most of your live audience by engaging and interacting with your viewers. What's great about live streams is the ability to react to engagement from followers in real time and make them feel like they are really there with you. So, acknowledge your audience and find ways to make them feel like they're a part of the event. You can answer questions live, start a poll, or take viewers behind the scenes of your event. Interacting with your audience is key to keeping them engaged and entertained.

Want help planning your next show-stopping event? Call the Orlando event planning experts at Fun Planners today at  407-955-4949.