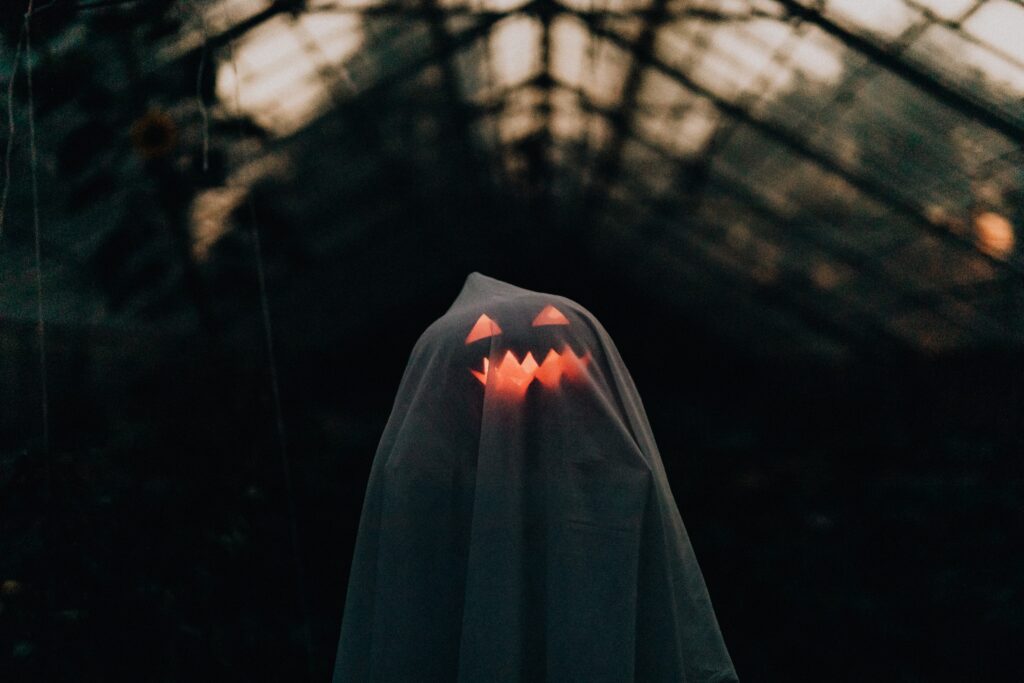 Getting into the Halloween spirit may be challenging in our current climate, but autumn is in the air, and everyone's favorite spooky holiday will be here before we know it. With Halloween falling on the night of a full moon and daylight saving time ending the next morning, there is plenty of reason to celebrate. As Orlando event planning experts, we have some fun, safe recommendations: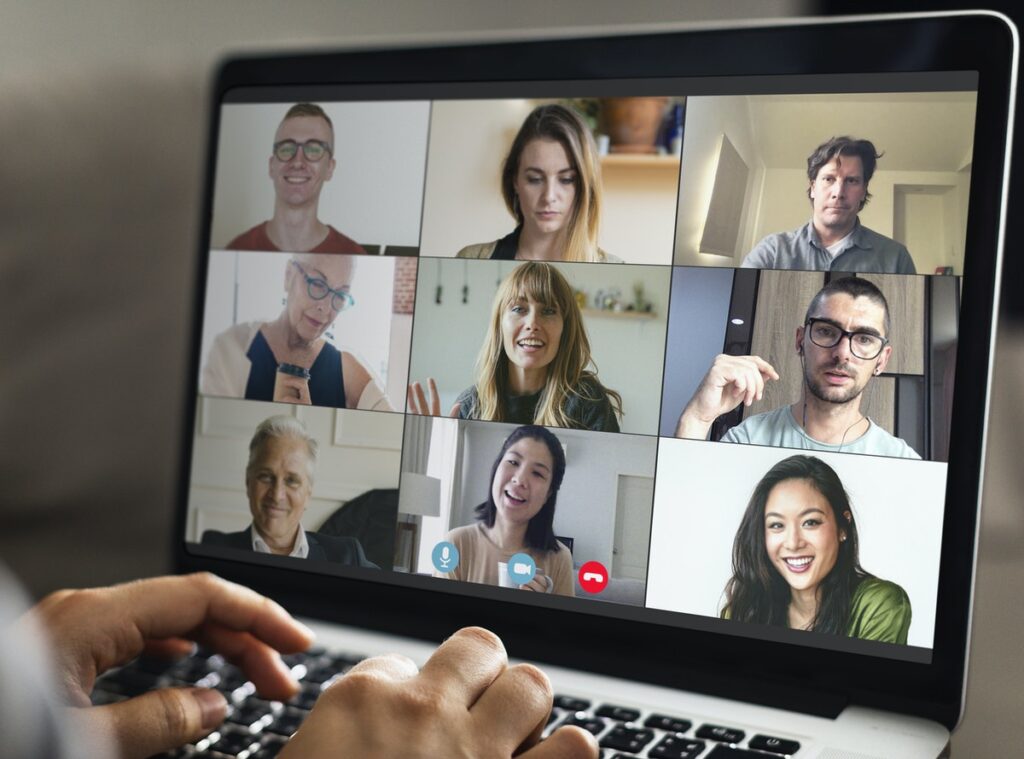 Virtual Halloween Happy Hour
The best way to safely party with your team is by hosting a virtual Halloween happy hour. Send out treats ahead of time to enjoy the night of the event, then get on a video conference app and get the party started. Halloween-themed trivia, trick-or-treat ice breakers and costumed dance sessions are just a few fun ideas that can take place anywhere, even online.
Halloween Goodie Bags
To get your team into the spooky spirit without breaking the bank, have everyone contribute to Halloween goodie bags. Each employee can be in charge of a different kind of treat. Halloween classics like candy corn and pumpkin-shaped chocolates are essential. Cookies, cupcakes and other confections are great additions, too. To add a touch of childlike nostalgia, consider including Halloween toys like plastic spider rings and vampire fangs.
Virtual Costume Contest
To incorporate friendly competition into your celebration, host a virtual costume contest. The first step will be deciding a theme. Depending on the group involved, it might be best to do a vague theme like "television characters" or something more specific like "Marvel superheroes." Once you decide on a theme- or decide to forgo a theme entirely- decide on rules. Will competitors use the living room as a runway? Will they need to act like the character or just resemble them? Decide the theme, decide the rules, then have fun with it!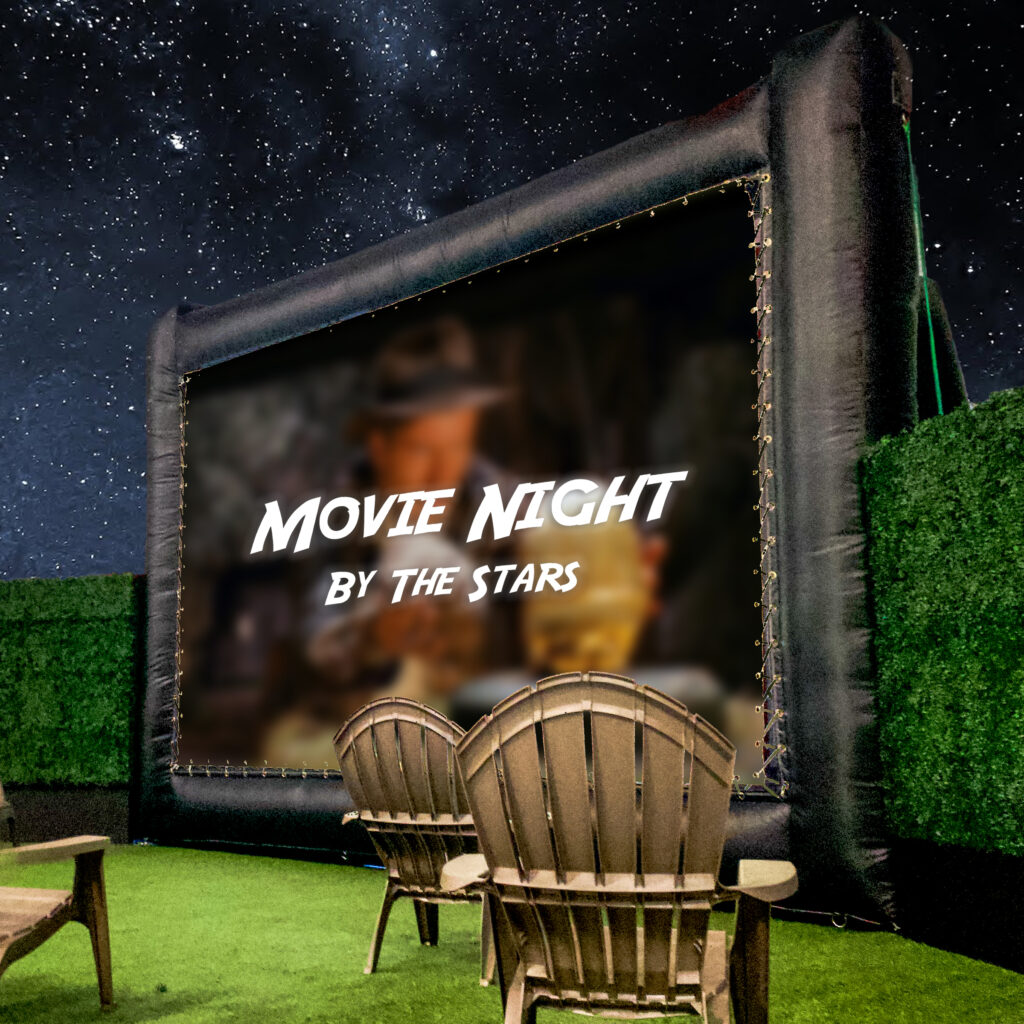 Outdoor Movie Night
Gathering indoors is discouraged at the moment, so consider a small outdoor movie night. At Fun Planners, we have a large inflatable screen you can rent to show your favorite Halloween movies to a small group. Just make sure to social distance, wear masks and wash your hands frequently. Encourage guests to bring their own snacks and drinks. If you have time, consider a few small gatherings over one large one, just for this year.
With the world looking a little different, it is time to get creative with party planning.
Here at Fun Planners, our Orlando event planning experts have everything you need to make your event a success. Give us a call at 407-955-4949, or contact us online, or more information. Our team is always here for you, near or far, and can help you take your event to the next level!