Small events can sometimes be seen as less work and having less of a purpose than larger events. This is far from the truth; small events require just as much focus and organization as any other event. Your event's success depends on all of the little details. Use these tips to make your small event a memorable one!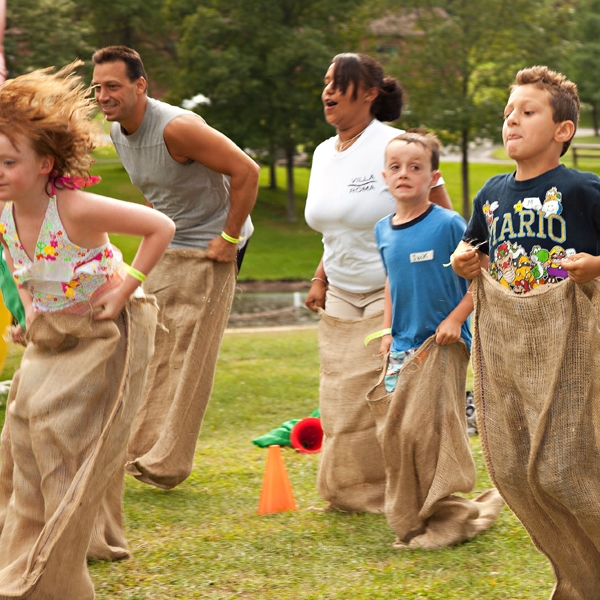 Understand the Purpose
When you start the planning process, ask yourself: What is the purpose of this event? What is the goal, and why are you trying to get there? Are you raising awareness for a cause, or are you trying to team build? Are you trying to sell a product or service? Once you determine why you are putting on this event, you'll know your audience and everything else will fall into place. 
Identify Your Audience
One of the most important steps in any type of marketing campaign or event planning is identifying who your audience will be. This will be the foundation that you will build from. Are they your employees? What are the demographics, such as age range? Once you answer these questions, you'll be able to align the rest of the details to satisfy your audience.
Calculate Your Budget
Every part of your event depends on the numbers you're working with. A budget should be detailed down to the smallest piece of the pie. Know where your money will be coming from so you know how to pay for everything. Seek sponsorships, partnerships, and in-kind donations that can help fund the event. Review your list of expenses and determine which areas can be paid for by a sponsor. Consider crowdfunding and presale tickets to get a feel of interest. Before you sign any contracts or book a venue, be sure your funding is aligned and that your event has generated enough interest.
Determine Dates and Times
Coordinate the dates, times, and schedule for your event so you can plan ahead. Consider if this event will be indoors or outdoors, or if you are seeking a particular season or type of weather. When determining the theme of your event, the location details will come together. Check local calendars to see if your desired date and time conflict with other events in your area or holiday times. If everything has aligned properly, secure your venue as soon as possible. From here, it should be smooth sailing!
When it's time for a party, call the Orlando event planning experts at Fun Planners at 407-955-4949, or contact us online. Our team is always here for you, near or far, and can help you take your event to the next level!