Of all the work that goes into planning an event, figuring out the budget has to be one of the most necessary — and most stressful! — tasks. In order to move on to the fun parts of event creation, you have to know how much you can afford to spend on everything. The Orlando event planning team at Fun Planners offers their guide to developing a budget for your next event.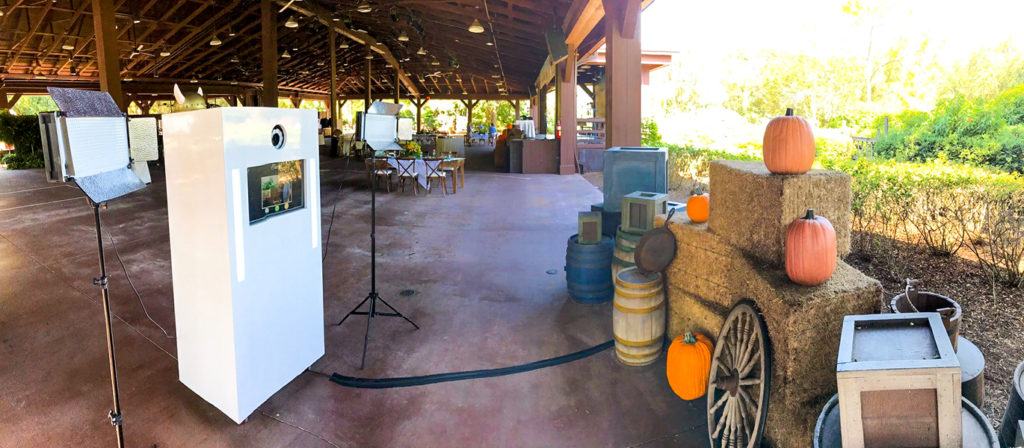 Spreadsheets Are Your Friend
You have to stay organized when you're determining a budget, and spreadsheets are the best way to have everything you need in one place. You can find plenty of event budget spreadsheet templates online, or create your own to customize it to your needs. When creating your spreadsheet, make sure to have columns devoted to each distinct item you'll need to pay for, a description of each item, how much of it you'll need, the estimated cost, and the actual cost once you've purchased it. Listing the estimated and actual costs allows you to see how you well you're sticking to your budget in real time, as purchases are being made. Of course, don't forget to update your budget every time you purchase something, or when something in the budget changes. 
Be Specific
Effective budgeting is all about the details, so try to be as specific as possible when developing your budget. When deciding how to record line items, it might seem sensible to group items like food and alcohol together, but this can make budgeting more difficult. You may be sourcing food and alcohol from separate vendors, or you may need to make changes to one item and not the other. This is why it's best to have a separate line item for each element of your event plan, from catering to promotional materials to entertainment rentals. It's also a good idea to include a description for each line item. If not everyone who uses the budget was directly involved in the planning process, they may not have important information they need to complete their role in organizing the event. Including detailed descriptions in your budget allows you to convey the utmost clarity when delegating tasks.
By developing a detailed budget, you can make your next event a hit without breaking the bank. For all your Orlando event planning needs, turn to the experts at Fun Planners. Book your next event today by calling 407-955-4949.